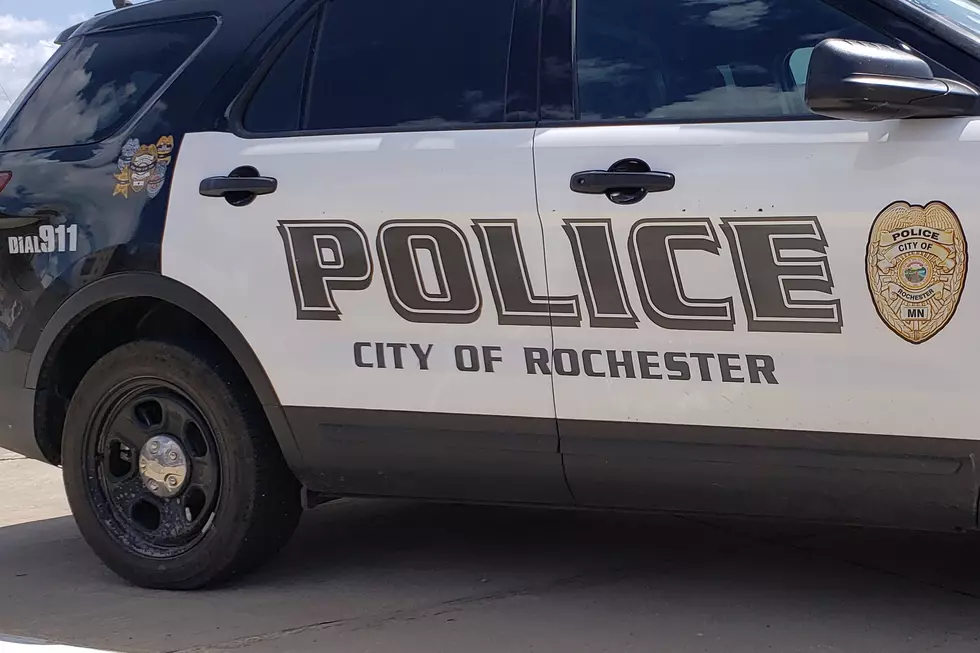 Women And Officers Stop Rochester Man From Possible Suicidal Jump
photo by Andy Brownell
Rochester, MN (KROC AM News) - Some strangers and law enforcement officers are being credited with preventing a Rochester man from jumping from a busy bridge Tuesday.
Police Capt. Casey Moilanen says the 31-year-old man was sitting on the rail at the northeast corner of the 2nd St SW bridge over Highway 52 with his legs dangling over the side. Officers were called to the bridge near St Marys Hospital around 4:45 pm.
Moilanen says some women were talking to the man in an effort to get him to get off the rail before officers arrived. Moilanen says the first officer to arrive determined the man was "obviously distressed and upset" and threatening to jump off the bridge and onto the highway.
As the officer kept the man's attention, a state trooper arrived and the two were able to pull him away from the railing. The man was taken to St Marys for an evaluation.
Moilanen says officers were just getting ready to close the bridge to traffic when the situation was resolved.
If you or someone you know is having suicidal thoughts, visit the National Suicide Prevention Lifeline website. Resource information is provided for free as well as a chat message service. To speak directly to a professional, call 1-800-273-8255. You are not alone and help is available. Every life is important.
News update; Rochester restaurant owners resolve US Labor Dept case for more than $400,000.
LOOK: What are the odds that these 50 totally random events will happen to you?
Stacker
took the guesswork out of 50 random events to determine just how likely they are to actually happen. They sourced their information from government statistics, scientific articles, and other primary documents. Keep reading to find out why expectant parents shouldn't count on due dates -- and why you should be more worried about dying on your birthday than living to 100 years old.
Most Visited State Parks In Minnesota: Is Your Favorite in the List?
Minnesota has 66 beautiful state parks. The parks have an average of 9,700,000 visitors each year. Interestingly enough, nearly 19% of park visitors come from other states and countries, according to the
Minnesota Department of Natural Resources.
Now, my favorite State Park is Jay Cooke in Carlton, MN, but it did not break into the top 5.