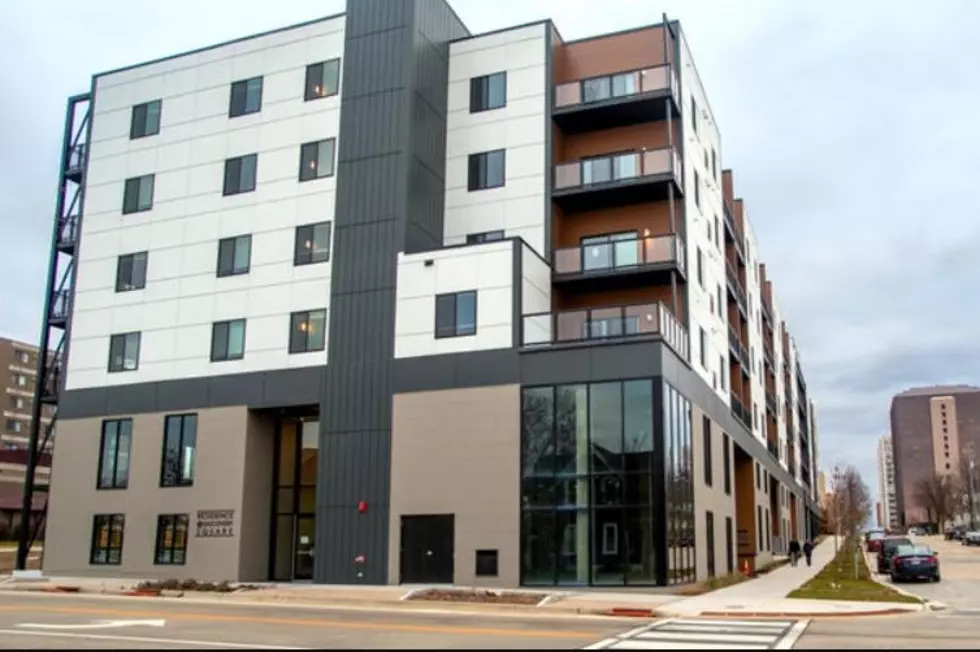 Rochester Man Sentenced For Drug Bust in UMR Student Housing Unit
photo credit: University of Minnesota Rochester
Rochester, MN (KROC-AM News) - A 20-year-old Rochester man has been sentenced to five years probation for a drug bust that occurred earlier this year in a downtown Rochester apartment complex used by the University of Minnesota-Rochester for student housing.
The criminal complaint against Ronald John Christenson says Rochester police responded to the Residence at Discovery Square apartment complex in the 500 block of Third Avenue Southwest on the afternoon of April 18 to assist in the recovery of a firearm. The court record says UMR security requested an officer standby as they conducted a search based on a report from Christenson's roommate that he had a gun in the apartment.
The search by UMR security led to the discovery of suspected methamphetamine in a suitcase, along with marijuana, drug paraphernalia, $890 in cash, a digital scale, and hundreds of rounds of ammunition. Rochester police then obtained a search warrant and seized more than 53 grams of meth and the other items.
The court document indicates Christenson was later located in the UMR Chancellor's office and was taken into custody. The charges alleged police found a loaded 9mm handgun tucked into his waistband.
Christenson today entered guilty pleas to a charge of first-degree drug sales and a misdemeanor count of possessing a pistol without a permit in a public place. In exchange, Olmsted County prosecutors dropped another first-degree drug charge and a gross misdemeanor weapons-related charge.
See the Must-Drive Roads in Every State