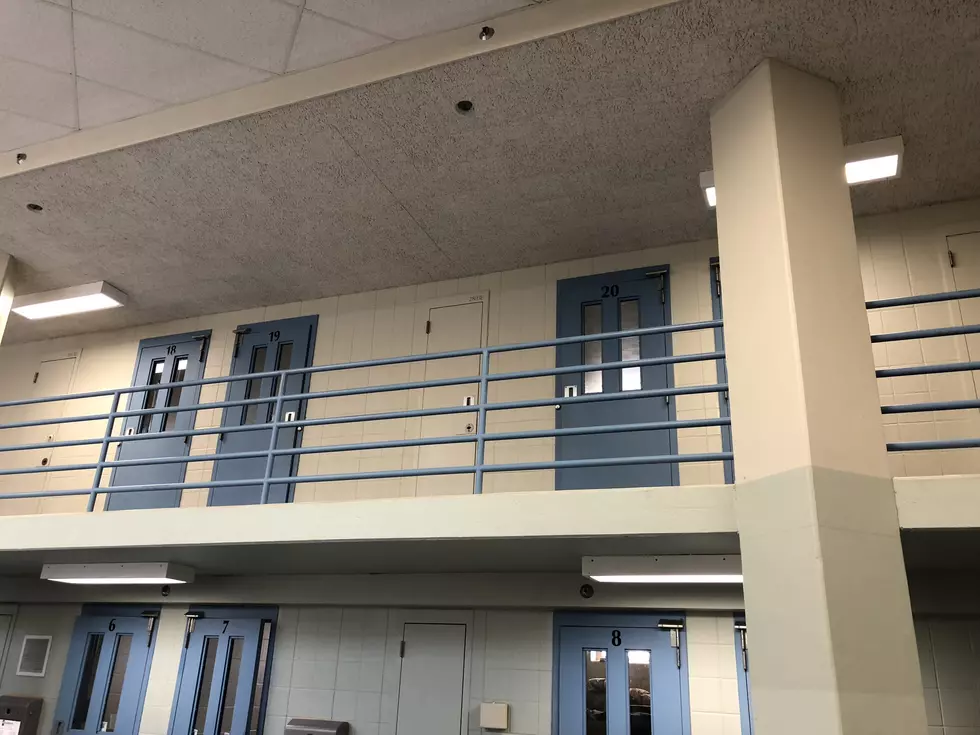 Rochester Man Charged With Banging Woman's Head Against Bathtub
Kim David/Townsquare Media
Rochester, MN (KROC AM News) - A Rochester man was arraigned Friday on a felony assault charge involving a reported attack against his girlfriend.
Conditional bail for 38-year-old Michael Hellow was set at $20,000 and the Monday morning inmate roster indicated he was still incarcerated at the Olmsted County jail.
The criminal complaint says a police officer was called to the apartment complex where the two live Thursday afternoon. The caller said a woman yelled at him from a window "to call 911."
The complaint says the woman told the officer that she and Hellow "had been non-stop fighting and arguing since the night before." She said Hellow "threw her into the bathroom and then pushed her into the tub with enough force to tear down the shower curtain." She said Hellow "grabbed Victim's ponytail and began hitting her head against the tub" and kicked her when she began crawling away.
The officer photographed numerous injuries and "also observed that a clump of Victim's hair had been pulled out of her scalp."
The officer also interviewed Hellow, who "smelled of alcohol and who stated that he and Victim had gotten into it." Hellow denied hitting the woman and said "that he would never put hands on her and that she shouldn't have any injuries."
The officer eventually arrested Hellow.
(CLICK TO ENLARGE)
READ ON: See the States Where People Live the Longest
Read on to learn the average life expectancy in each state.