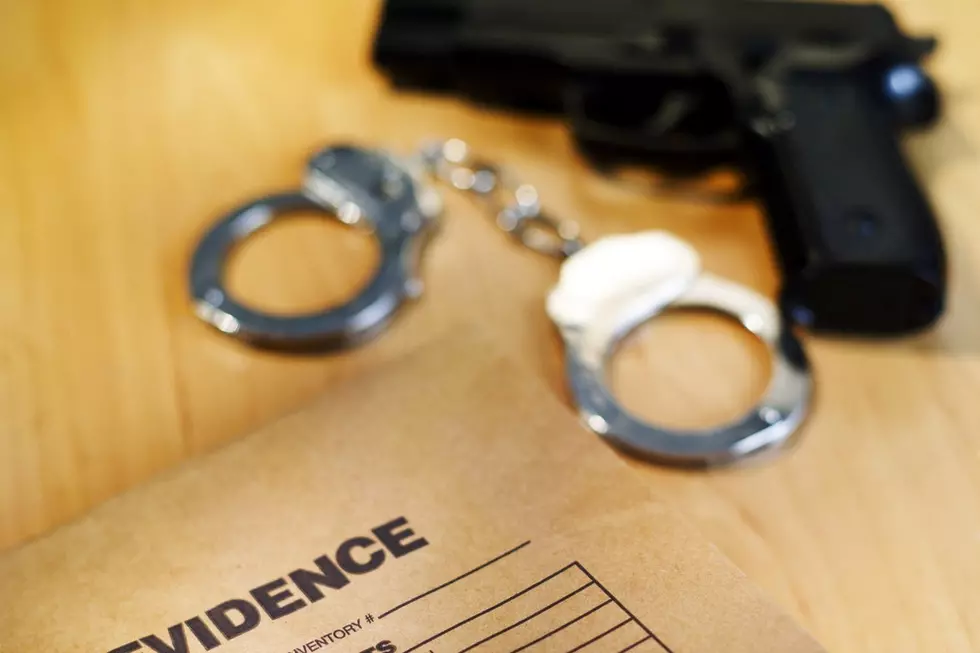 Rochester Man Accused of Pointing Gun at Neighbor During Dispute
Thinkstock(stockbyte)
Rochester, MN (KROC-AM News) - A Rochester man is facing a felony assault charge for allegedly pointing a handgun at his neighbor.
The criminal complaint charging 65-year-old Gerald Senart with second-degree assault says Rochester Police responded on April 1 to a report of a dispute between neighbors in the 5400 block of Weatherstone Circle Northwest and met with a woman who provided them with a video of the confrontation. The court document indicates Senart admitted to the officers that he was in possession of a handgun during his interaction with the woman, but he denied pointing it at her.
According to the charges, the woman told the responding officers that her children had been outside playing and told her that they had been involved in a confrontation with Senart. She then went to his home and knocked on the door to talk with Senart about the incident.
While they were speaking, the woman says Senart brandished a handgun, racked the weapon, and pointed it at her, causing her to fear for her life. She told the officers that she then fled from his home and contacted law enforcement.
Senart has been instructed to report to Olmsted County Court on the morning of September 9th for his first appearance on the complaint.
More Than 20 Years in Prison For Minnesota Child Pornographer
READ ON: See the States Where People Live the Longest
Read on to learn the average life expectancy in each state.