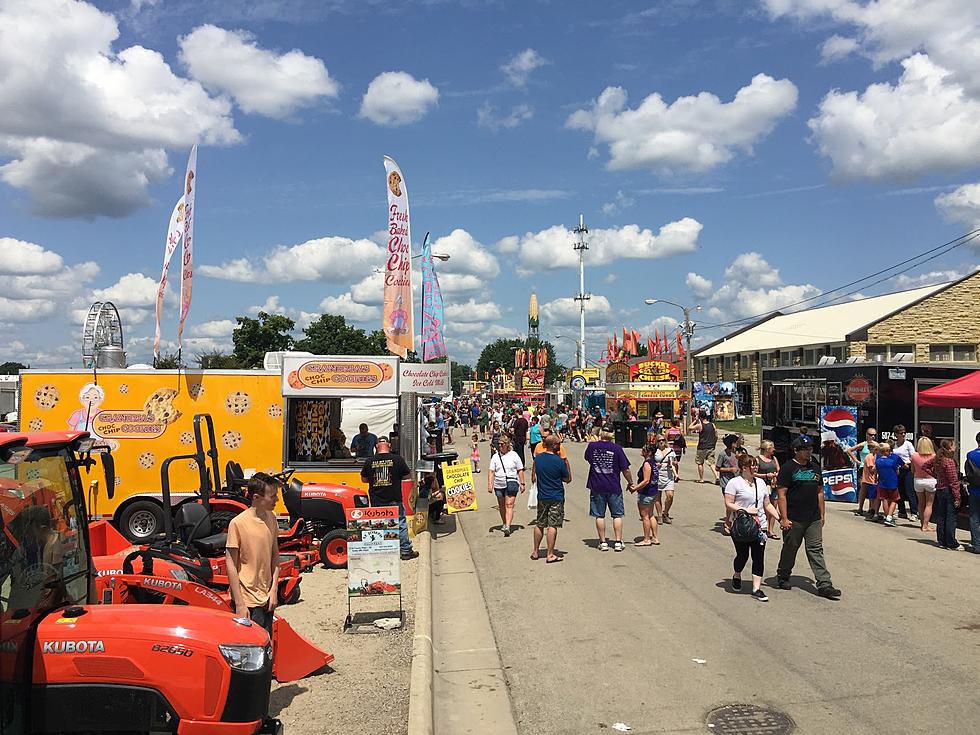 Rochester Firm Fined For Temporary Worker Visa Program Violations
Credit: James Rabe
Minneapolis, MN (KROC-AM News) - The US Labor Department has ordered a Rochester-based company to pay more than $203,000 for violations involving a federal program that allows foreign, non-agricultural workers with a certain type of visa to temporarily work in the US.
A news release from the Department's Wage and Hour Division in Minneapolis says an administrative law judge has affirmed the agency's findings against Solem Concessions. The decision requires the company to pay more than $148,000 in back wages to 235 workers and nearly $55,000 in civil penalties.
According to the Labor Department, the affected workers were hired under the H-2B visa program to staff the concession stands operated by Solem Concessions at state and county fairs, music festivals, and a variety of public events in Minnesota and seven other states. The agency's investigators determined the company paid the workers flat salaries that did not compensate them for all the hours they worked, and failed to comply with documentation requirements, including accurate payroll and time records.
The H2-B visa program allows employers to bring in nonimmigrants for non-agricultural work in the United States. It is limited to temporary jobs to meet employers' "seasonal, peak load, or intermittent needs."
Charges: Woman Stole Identities to Defraud Rochester Credit Union
The Ultimate 2022 Summer-Fun Guide For Southeast Minnesota
You and the family are sure to be searching for plenty of fun events that will get you outside and enjoying the Minnesota summer sun!
Below you will find The Ultimate 2022 Summer-Fun Guide for Southeast Minnesota! All of the biggest events that our area has to offer. If we missed one, let us know on
our app today!