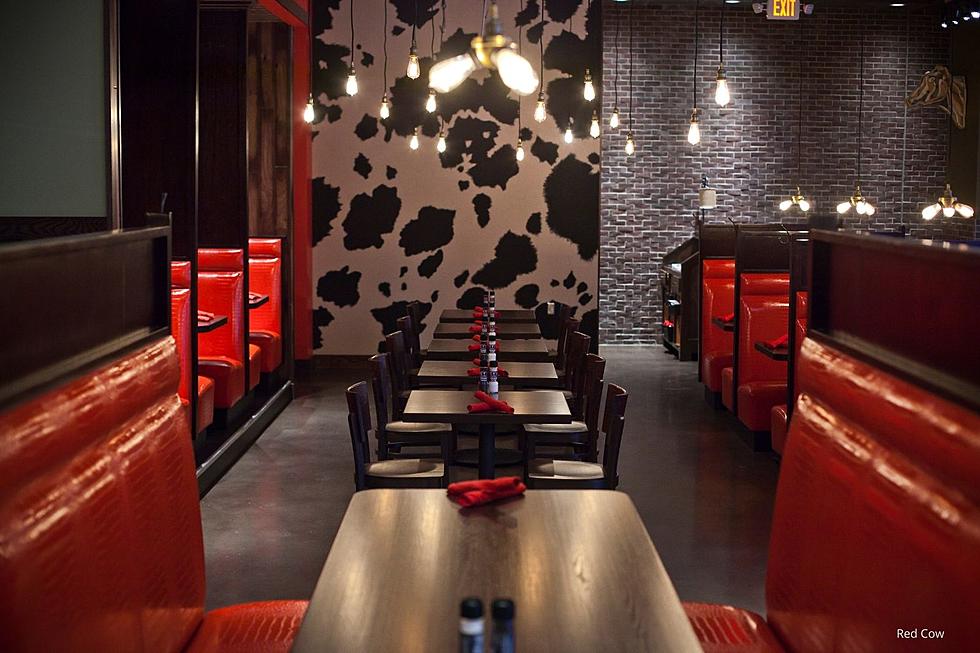 Popular Twin Cities Restaurant Bringing Its Burgers, Wine, and Beer to Rochester
Credit: Red Cow
Rochester just got some exciting news! 
Red Cow
restaurant,
which currently has four restaurants in the Twin Cities, just announced that they will be opening their fifth in the Med City across from St. Mary's Hospital at 1406 2nd Street SW in The Berkman.
"We're excited to bring Red Cow to Rochester and can't wait to welcome the community into our new restaurant.  Our neighbors will have a place to hang out, grab drinks at the bar, and enjoy a delicious meal. We hope it becomes the go-to neighborhood spot and convenient for those working in the area to get takeout." - Luke Shimp, Owner of Red Cow
According to the press release, Red Cow has been voted "Best Burger" twice by Mpls/St. Paul Magazine and is known for its variety of gourmet burgers, an extensive list of local beers, fine wines, and craft cocktails.
A few fun details about the new Red Cow restaurant in Rochester!
Because I think we all like to know a bit more about the places that are coming to town, here are a few fun details to get you excited:
The restaurant will be approximately 6,000 square feet
There will be indoor seating for 130 people
There will be outdoor seating on a patio for 50 people
And don't worry about parking - there will be plenty of spots!
Do you know another business that is opening up in Rochester?
I always appreciate getting tips on new places that are opening up in Rochester.  So, if you hear any rumors or know of places opening up in Rochester, send me a message to my Facebook Page - Jessica On The Radio or e-mail at jessica.williams@townsquaremedia.com.
If you want an amazing burger in Rochester now, check out these top spots in the Med City.
I know you are going to be craving a burger before February so next time you need some beef, grab a burger at one of the spots below.  There are the top picks and winning burgers in Rochester according to people right here in town.
11 Best Places to Get a Mouth-Watering Burger in Rochester
A delicious burger is ALWAYS a good idea! But it can be hard to figure out where to go with all of the burger places in our area. To help you decide where to get your next burger, check out the 11 best places to get a burger in Rochester
according to Yelp
(in no particular order).
8 Places in Rochester that Make the Best French Fries