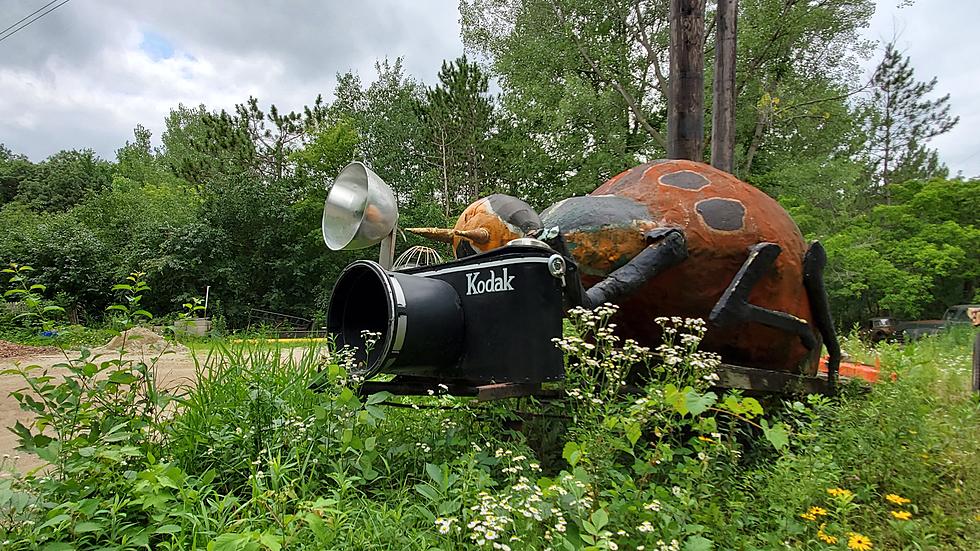 Minnesota's Most Instagrammable Place is Only an Hour From Rochester
Hot Sams Antique Fans on Facebook
One beautiful thing that has come out of this pandemic is the desire to explore your own state. People are searching for fun things closer to home. And, this place is a definite must-add to your bucket list.
Just a short drive from Rochester, in Lakeville, you'll find the one and only Hot Sam's, a  10-acre antique junkyard.
Don't forget to pack your camera!
"If you like the odd, unusual and quirky, you'll appreciate Hot Sam's."
"It's part photo park, theme park, artist's haven, junkyard, antique shop. It is undeniably unique. And how you perceive this place depends on your individual preferences."
It has become a hot spot for senior photos, family shoots, weddings, and especially intriguing for Instagram models. A day at this park and you'll have your Insta page loaded with unique shots.
They have a small cover charge to take photos here, but I think it's entirely worth it. Where else are you going to find one-of-a-kind antiques like these?
Since the majority of the "attractions" are outside, they are only open seasonally.
According to their website, they are open for the season, but like anything right now, make sure you call ahead.
TAKE A LOOK: You Have to See the Inside of This Crazy 'Poseidon' Home for Sale in Minnesota