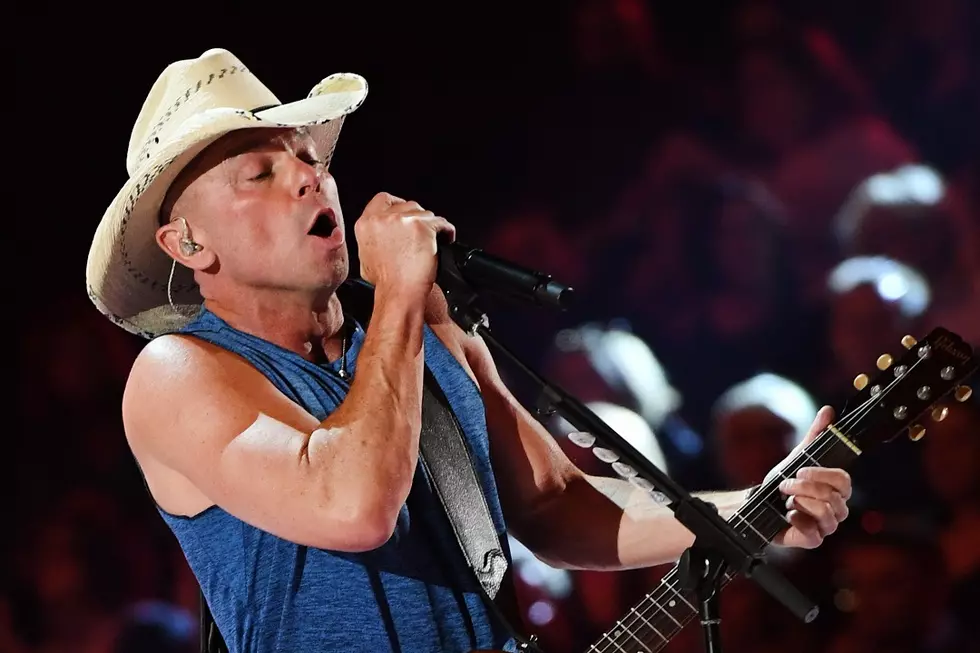 POLL: Who Gave the Best Performance at the 2018 ACM Awards?
Ethan Miller, Getty Images
Truly, Sunday evening was jam-packed with star-studded collaborations, duets featuring some of the greatest legends of country and killer solo performances. Which performance was the standout of the night to you: Kane Brown and Lauren Alaina? Keith Urban and Julia Michaels? Somebody else?
Vote for your favorite ACM Awards performance in the poll below. You can also share your thoughts on the 53rd annual ceremony with us in the comments section below.
Top 10 2018 ACM Awards Moments
How Well Do You Know the ACM Awards?