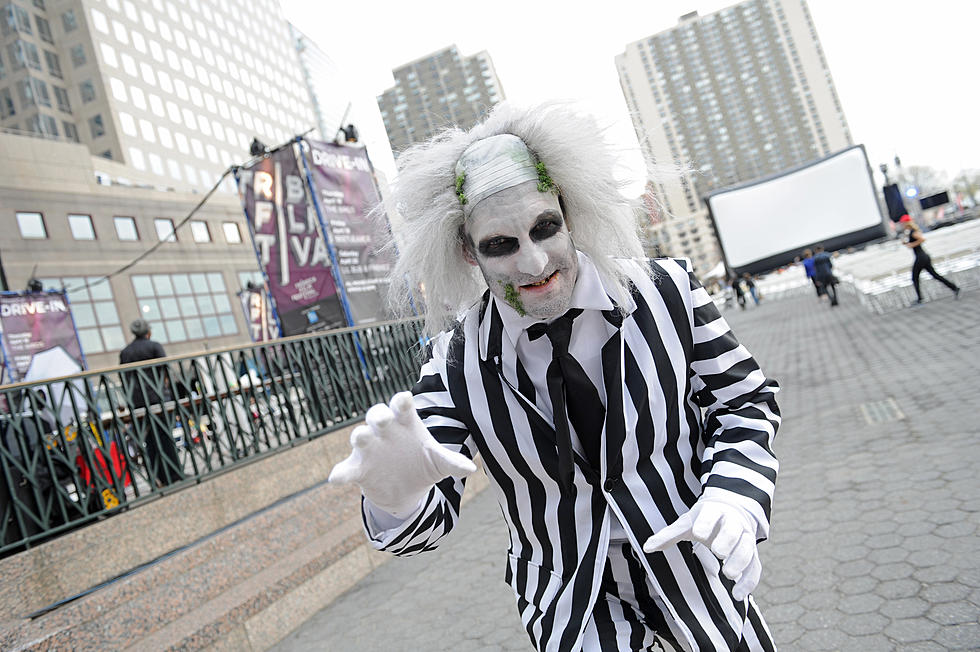 One of the Writers for the Popular 'Beetlejuice' was from Rochester
Credit: Craig Barritt, Getty Images for Tribeca Film Festival
Did you know that Rochester, Minnesota has a connection to the popular movie 'Beetlejuice'? Turns out, one of the guys who was a screenwriter for the movie was actually from Rochester.
The man's name was Warren Skaaren. He was born in Rochester, Minnesota in 1946. The Med City Beat writes that he graduated from Rochester Community College (which is now Rochester Technical and Community College) in 1966. He must have moved straight to Texas after graduation because then, according to his Wikipedia page, Warren graduated from Rice University in Houston in 1969.
Then in 1970, the governor of Texas at the time appointed Warren the executive director of the Texas Film Commission. His first notable film came out 16 years later, in 1986. That movie was 'Fire with Fire'. Of course, he worked on other films before then but that was his first notable film.
After 'Fire with Fire' he also wrote for 'Beverly Hills Cop II' in 1987, 'Beetlejuice' in 1988, and 'Batman' in 1989. He's also listed as an associate producer for 'Top Gun' in 1986 and he helped distribute the popular 'Texas Chain Saw Massacre'.
Sadly, Warren died in 1990 at the age of 44 of bone cancer. But throughout his life, this Rochester native helped create some amazing films! Fun fact, Med City Beat writes that Warren is the reason Tom Cruise's love interest in the movie 'Top Gun' is a rocket scientist. His love interest was originally supposed to be a gymnast.
Listen to the Get Up & Go Morning Show w/ Dunken & Carly On-Demand below, with the 106.9 KROC app, and on the following podcasting services:
Apple | Google | Spotify
While 'Beetlejiuce' wasn't filmed in Minnesota, there are actually plenty of movies that have been filmed here. Keep scrolling to check them out!
Huge list of movies that were made in Minnesota
Minnesota is known for having a whole bunch of mosquitos, a giant list of lakes, and of course Mayo Clinic. We've also had quite a few moments on the big screen! According to IMDB.com, see where film crews have been for a huge list of movies made in Minnesota.