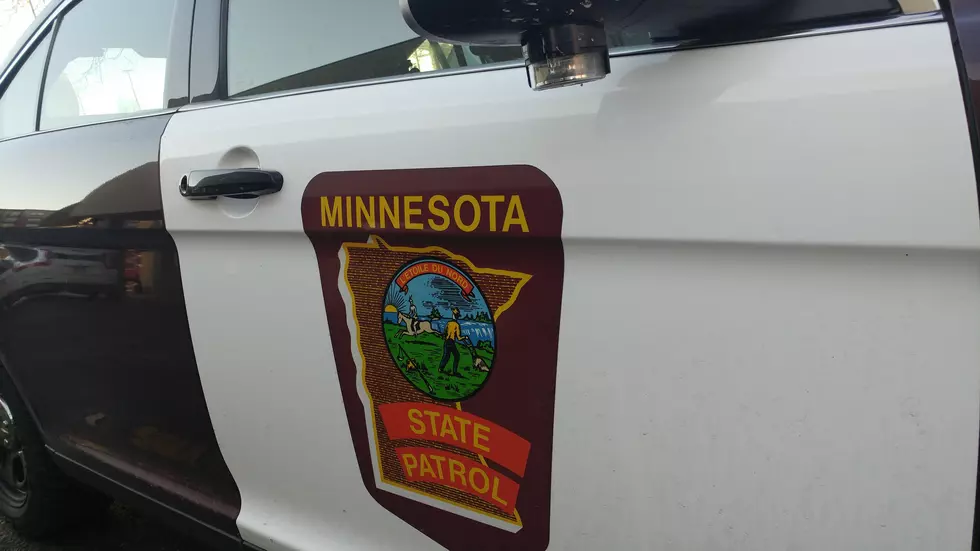 One Driver Killed in Crazy Crash Near Duluth
photo by Andy Brownell/Townsquare Media-Rochester
Duluth, MN (KROC-AM News) - One person was killed in a wild three-vehicle crash near Duluth late Wednesday morning.
The State Patrol says the deadly crash occurred around 11 AM on a two-lane Highway just east of Duluth. The crash report indicates the driver of an SUV was stopped behind another vehicle in the westbound lane waiting to turn left off the highway when the driver of another westbound SUV could not stop in time to avoid the two other vehicles and swerved into oncoming traffic.
The State Patrol says the SUV driven by 24-year-old Ethan Neidievcky of Hermantown ended up clipping the left rear of the other SUV, which caused it to overturn in the path of the eastbound traffic. It ended up crashing onto the top and driver's side front of a Cadillac Deville that was traveling in the opposite direction.
The Cadillac came to rest in the south ditch, while the SUV driven by the Hermantown man landed on its roof in the eastbound lane of the highway. The driver of the Cadillac, 87-year-old Wayne Ward of Florida, was pronounced dead at the scene. The SUV driver was transported by ambulance to a Duluth hospital with non-life-threatening injuries.
Just How Hot Do Minnesota Surfaces Get On A Sunny Day?
The sun is out, the ground is...warm or blazing hot? Found a story by
WHAS TV
with all the surface data you could need.