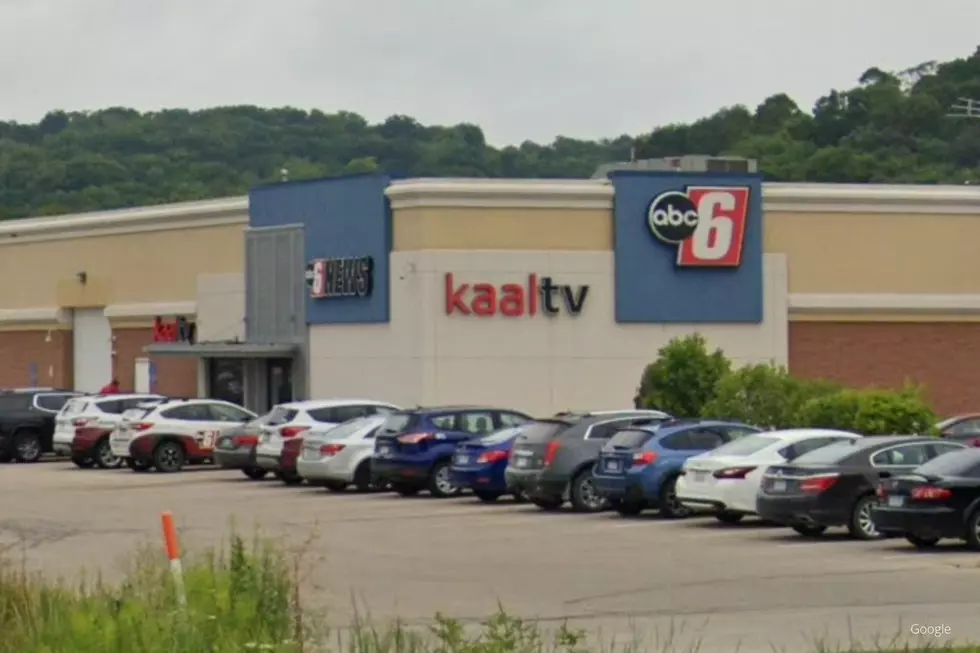 New Co-Anchor Announced at ABC 6 News in Rochester
Google
I love it when people have fun at work and share glimpses of that on social media for everyone!  If you missed it, that's precisely what Devin Martin at ABC 6 News in Rochester, Minnesota did on Tuesday as he teased that a new anchor would be sitting next to him starting Wednesday, July 6th.
New Co-Anchor Announced at ABC 6 News in Rochester, Minnesota
Bright and early on Wednesday, July 6th, a new co-anchor joined the desk at ABC 6 News in Rochester. 
Jessie Klinger has officially joined ABC 6 NEWS Good Morning! ☀️ When I first met Jessie, I knew she would be a great fit on the morning show. She's hard working and has become a great friend! I can't wait to work together more and see what the future of the show holds! We hope you'll join us! ☕️☀️ - Devin Martin - ABC 6 News Facebook page
According to the ABC 6 News website, Jessie Klinger went to the University of Oklahoma and while she was there, she worked as a producer, anchor, reporter, and Senior Web Producer with OU Nightly.  She's been in Rochester and part of the ABC 6 News team since June 2022.
If you missed Jessie's first morning sitting next to Devin Martin, you aren't alone.  Now that I do an afternoon/evening show on Y-105FM, I don't get up as early as I used to (and to be honest, I really love sleeping in!).  Although I'm sure I'll be watching some of her news coverage at some point soon, I'm really excited to see more females in this industry.  Wishing you the best, Jessie...and your name is basically one of the best.  #JustSayin
What was your dream job when you were little?
I'd love to hear what you wanted to be when you grew up!  Let me know over on my Facebook page - Jessica On The Radio.  Honestly, I never thought that radio would be in my wheelhouse but after a few other jobs, this is where I have landed and it is pretty amazing industry.  Townsquare Media is home to many radio stations throughout the country and I have the pleasure of sharing my voice on-air in New Jersey, Maine, Texas, New York, and several other states.  If you've always dreamed of working in the radio industry or are curious about what life in radio is like, go give my Facebook page a follow and send me a note at jessica.williams@townsquaremedia.com.
11 of the Most Devastating Weather Disasters in Minnesota Throughout The Years
We might be full of lakes and "nice" but Minnesota has had its fair share of horrible and nasty weather. Throughout the years we've had floods, fires, storms that have crushed stadium roofs flat, and tornadoes that have destroyed lives.