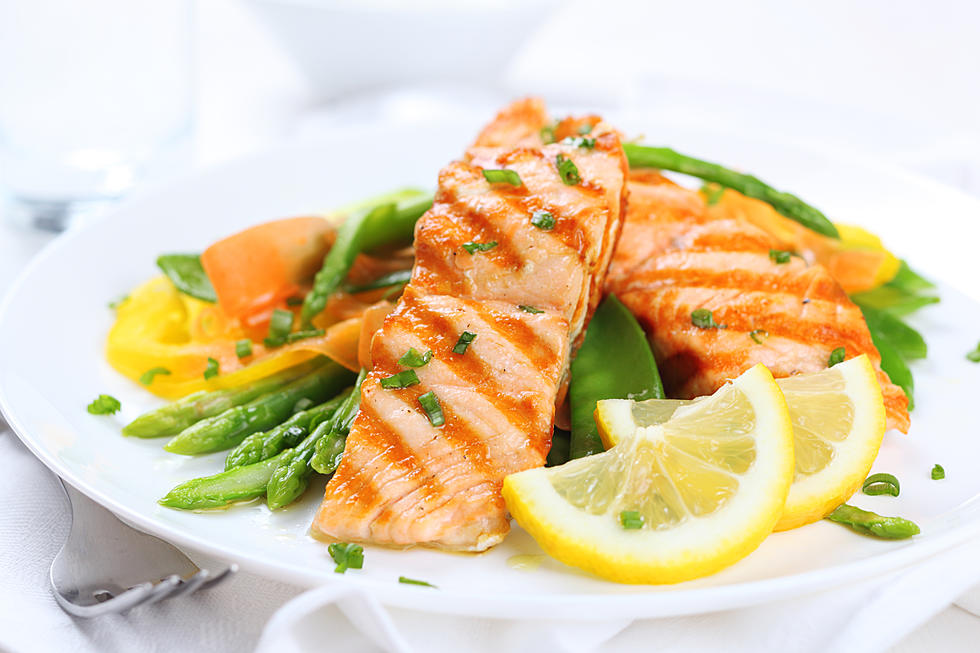 Must-Have App for Busy Minnesota Moms!
iStock
Think Pinterest, Blue Apron and the MyFitness Pal app rolled into one! This is an absolutely brilliant app that will make your life so much easier. In my fitness/weight loss journey, I have discovered some pretty amazing things. These things have helped make the process easier, and more manageable. But never before have I found something like this.
"We've made meal planning, grocery shopping and cooking as simple as takeout!"
You start by picking what diet (if any) you want to follow:
Then you answer a few questions about food allergies and foods you dislike, and boom!
But the fun doesn't stop there! They then give you a grocery list of all the ingredients you need to make these recipes.
I don't know about you, but I find myself in a food rut far too often. I know how to make a handful of things that are actually "diet friendly," and then I make them over and over again. I get sick of eating the same thing everyday, so I quit. So an app that takes the thinking out of it for me is right up my alley. I had to share! Enjoy!