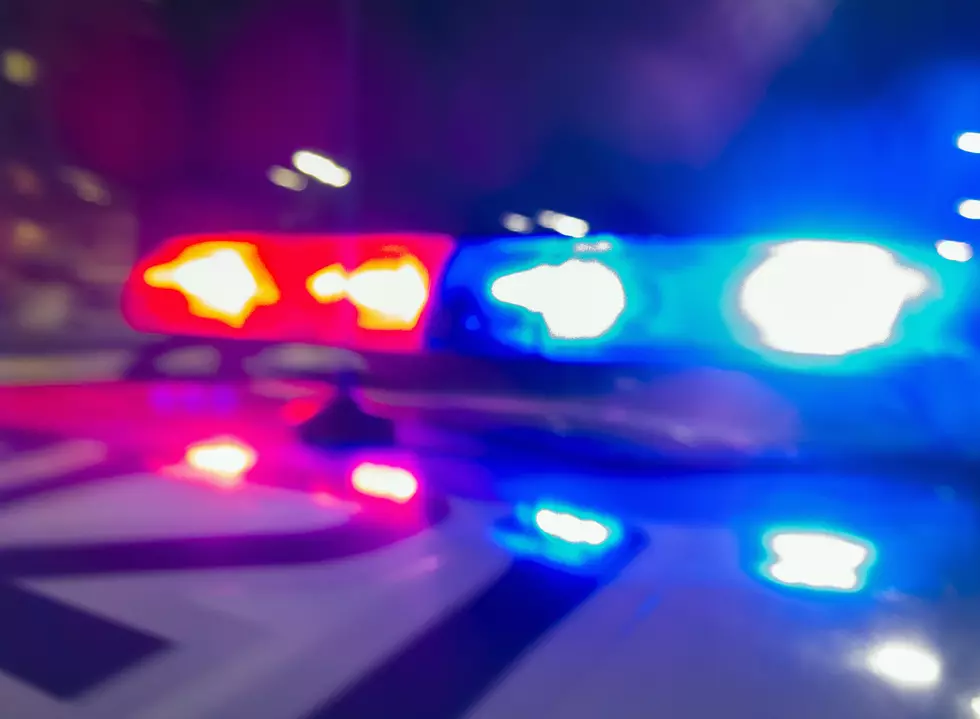 MN State Patrol Working to ID Pedestrian Struck and Killed by Car
Getty Images/iStockphoto
(Minneapolis, MN (KROC-AM News) - Authorities in Minneapolis are investigating a deadly vehicle versus pedestrian crash.
The State Patrol says the fatal incident was reported around 3:30 AM at the entrance ramp to southbound I-94 from West Broadway north of downtown Minneapolis. The victim was a woman walking along West Broadway and across the entrance ramp to the freeway. She was pronounced dead at the scene and, as of the last report, authorities were still working to identify her.
She was struck by a car driven by 31-year-old Tiwan Puller of St. Paul. The State Patrol says he was traveling south on I-94 when he exited to West Broadway before he went to the intersection and struck the woman on the entrance ramp to I-94.
The State Patrol report on the incident indicates it's unknown if alcohol was involved.
SEE: Minnesota Ghost Town's Only Bar and Grill For Sale - $200,000
Property Description:
Great business opportunity featuring a well-established bar & grill on the Faribault/Martin County line just south of Interstate 90.
The Derby Inn Bar & Grill has been a great local fixture with an inviting atmosphere, great food, & great times!
Sand Volleyball, bingo, and dart league are just a few of the activities enjoyed at the Derby beyond regular business activity.