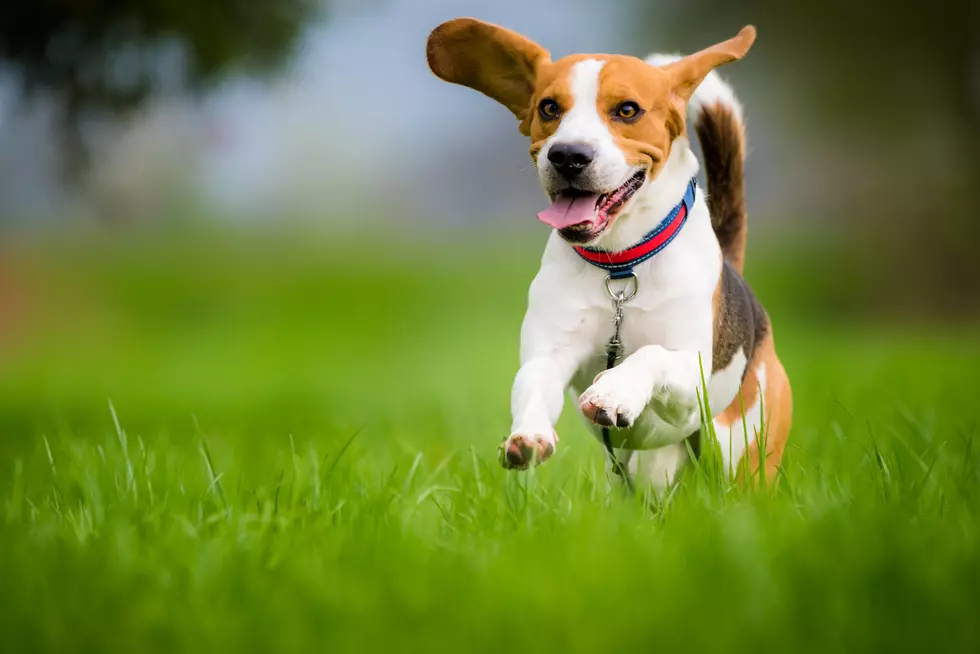 Incredible Indoor Dog Park, Restaurant, and Bar Now Open in Minnesota
Thinkstock
The coolest spot for you and your dog to hang out recently opened in Minnesota and I wish I had and dog to bring there! This place sounds and looks so fun for both you can your dog. Even if you don't have a dog you still can totally check this place out.
It's about 90 minutes from Rochester up in Plymouth. It's called Brew Park. Are you ready for everything that's available at this place? For the dogs, there's an indoor dog park, a vet hospital, a daycare and boarding place, and groomers. And for we humans, there's a restaurant, bar, coffee, shop, and bakery. So while you're dog plays with their friends, you get to go hang out with your friends and have a few drinks and good food.
Sadly, the dogs are not allowed at the restaurant, bar, etc. I was hoping there would be a spot for them to join you but then again they would probably have way more fun running around in the park.
If you'd like to bring your dog there you need to pre-register them online and then it's a first come first serve basis for which dogs are admitted to the dog park. While you're off eating or having drinks there are 'Park Rangers' with the dogs so you know they're in good hands.
And like I said, you don't need to have a dog to go, you can show up, have a beer, and watch the dogs play. For me, that would be super fun but I would also want to pet all of the dogs...
Speaking of dogs, we've got a list of the 63 smartest dog breeds below!
RANKED: Here Are the 63 Smartest Dog Breeds
Does your loyal pup's breed make the list? Read on to see if you'll be bragging to the neighbors about your dog's intellectual prowess the next time you take your fur baby out for a walk. Don't worry: Even if your dog's breed doesn't land on the list, that doesn't mean he's not a good boy--some traits simply can't be measured.