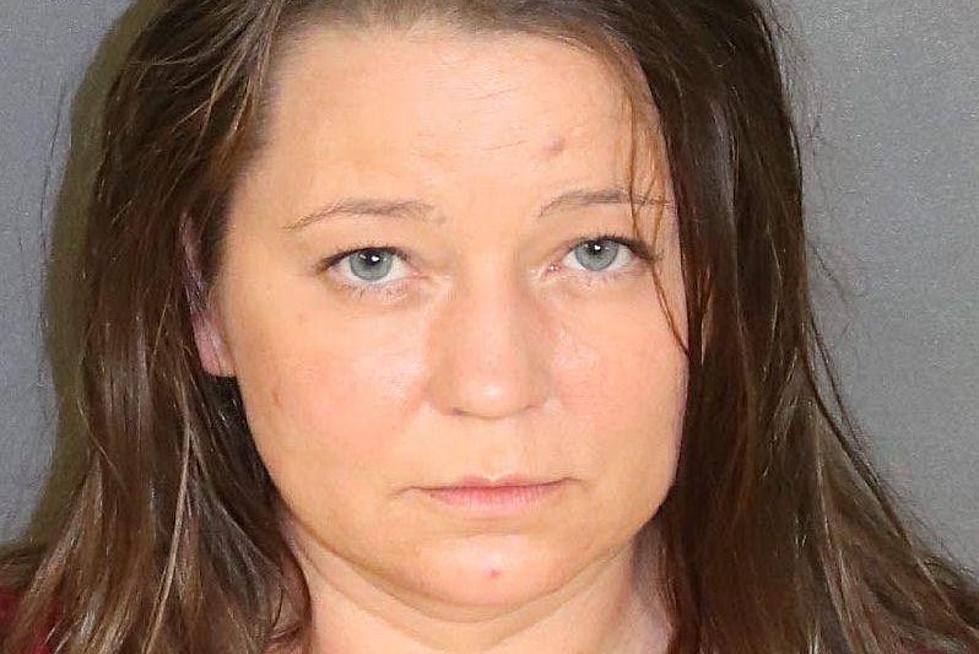 Minnesota Woman Sentenced For Trafficking Her Young Daughter
St. Louis County Sheriff's Office photo
Virginia, MN (KROC-AM News) - A northern Minnesota woman has been sentenced to nearly 8 years in prison for sex trafficking her own daughter.
The 94-month prison term was handed down today to 37-year-old Daisy Joy Buley for her conviction on a charge of soliciting a person under 18 years old to practice prostitution. Her sentence also includes restitution, which has yet to be determined, but the judge did allow her credit for the 474 days she has already spent in jail.
In January, Buley admitted to a first-degree aggravated sex trafficking charge through a plea agreement that called for the dismissal of a first-degree criminal sexual conduct charge. In court today, that was switched to the solicitation to practice prostitution charge and the aggravated sex trafficking count was also dismissed.
The charges were filed against the Ely woman last August after her now teenage daughter met with investigators and told them about years of sex abuse committed by multiple men in exchange for payments to her mother of both cash and drugs. According to the criminal complaint, the victim told investigators the sexual assaults began in 2013 when she was 11 years old and continued until she was 13.
The court document also states that, after the first sexual assault, the girl told her mother what had happened and her mother responded by saying she already knew about it and "it was fine." The girl also alleged Buley threatened to kill her if she "fought back or told anyone what was happening."
HAVE YOU SEEN ME? 28 Kids Missing From Minnesota
As of April 7, 2021, there are 28 children missing from across Minnesota and have still not been found, according to the
National Center for Missing and Exploited Children
. If you have seen any of them, or have any information on their whereabouts, please don't hesitate to call 911 or you can call the National Center at 1-800-843-5678 (1-800-THE-LOST).