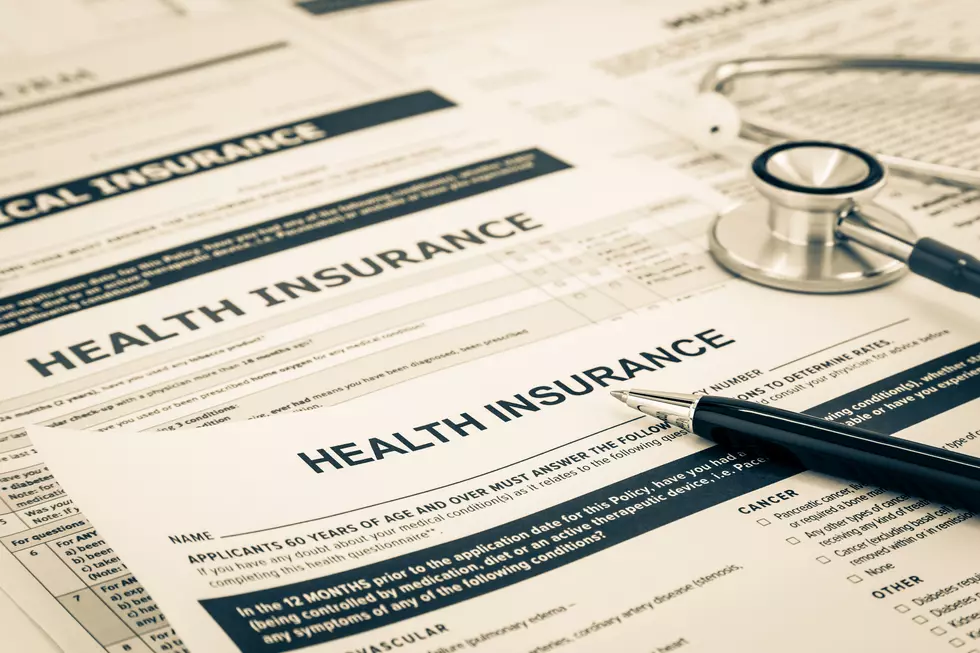 Minnesota Uninsured Rate Stable Despite the Pandemic
Getty Images/iStockphoto
Enter your number to get our free mobile app
St. Paul, MN (KROC-AM News) - The arrival of the COVID-19 pandemic last spring did not appear to have much of an impact on Minnesota's uninsured rate, at least in the short term.
A report issued today by the Minnesota Department of Health shows the number of Minnesotans without health insurance coverage actually decreased slightly in the first half of 2020. The report shows about 258,600 Minnesotans were uninsured from January through July of last year for an uninsured rate of about 4.6 percent. Approximately 264,000 Minnesotans were without health insurance coverage in 2019, which worked out to an uninsured rate of about 4.7 percent.
"State and federal stimulus programs and financial supports to employers such as the federal Paycheck Protection Program, flexibility for many to maintain coverage in state public programs, and policies to shore up the availability and affordability of private and state public programs coverage, worked as intended," said Minnesota State Health Economist Stefan Gildemeister.
The same report also noted a continuation of a trend involving Minnesotans going without healthcare more frequently and struggling to pay their medical bills. And found about 25 percent of Minnesotans reported delaying or going without needed healthcare in 2019. That was up from about 20 percent in 2017.
News Update:  Fewer Than 400 Minnesotans Hospitalized With COVID-19
WOW: Olmsted County's Most Expensive Home Sits on a Quiet 16 Acres w/ Private Pond