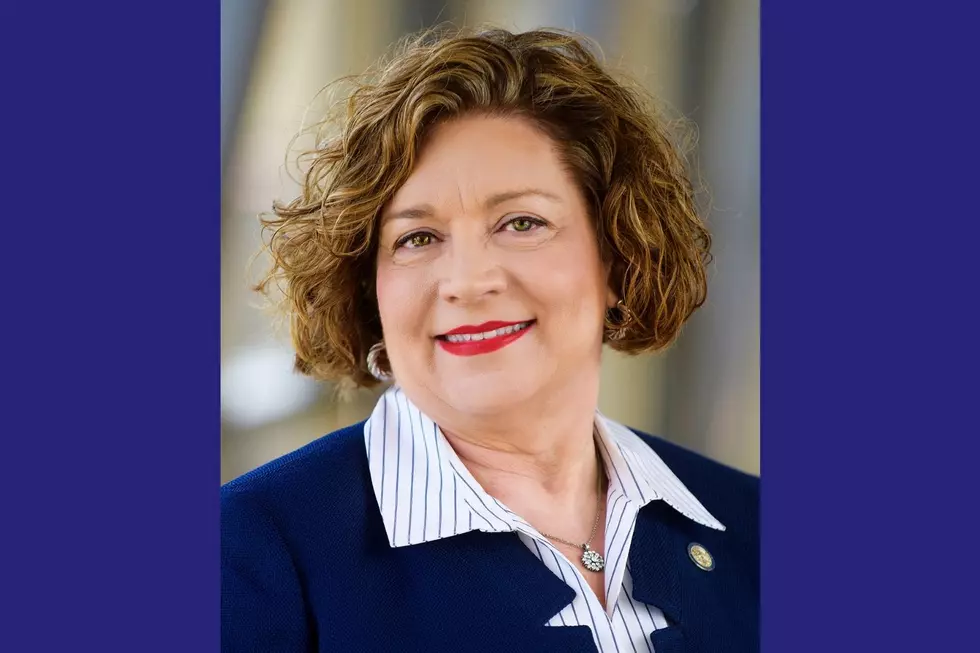 Rochester State Lawmaker Reveals Breast Cancer Diagnosis
Minnesota Senate photo
Rochester, MN (KROC AM News) - A Rochester state lawmaker has revealed she was diagnosed with breast cancer.
Republican Senator Carla Nelson made the announcement Thursday, saying she was diagnosed in December.
Nelson said she decided to reveal the diagnosis "because the only reason I found out was advanced diagnostic screenings."
Nelson said she is now working on a bill that would ensure advanced screenings are covered by insurance. Nelson said, "these early, life-changing screenings and treatments should be available to every woman."
The 64-year-old Nelson also said her early screening caught the cancer at a very early stage. She said she had a lumpectomy followed by three small doses of proton beam radiation, and now has a clean bill of health.
Minnesota US Senator Amy Klobuchar was diagnosed last year with breast cancer and was treated at Mayo Clinic. She said she underwent treatment "and it was determined in August that the treatment went well."
12 Celebrities Who Have Been Patients at Mayo Clinic in Rochester, Minnesota
When you are one of the best hospitals in the world, you are going to attract some celebrities. The Mayo Clinic in Rochester, Minnesota has seen quite a few throughout its history.