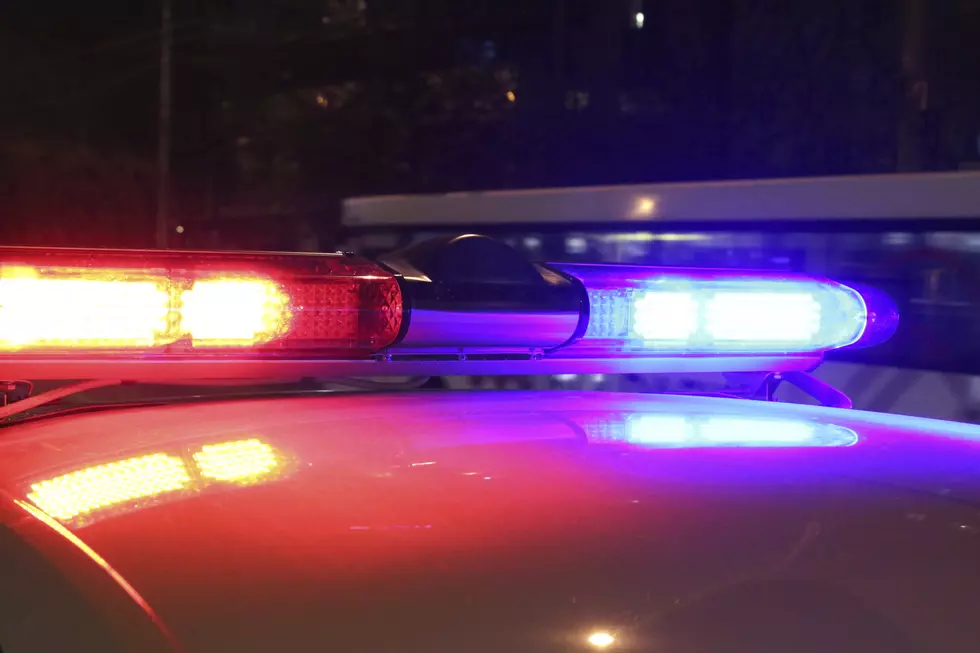 Minnesota Teenager Killed in Crash With Street Sweeper
Alex_Schmidt
Crookston, MN (KROC AM News) - Several people have been killed in traffic wrecks in Minnesota this week. The latest involved a street sweeper.
It happened Thursday night in the northwest part of the state and claimed the life of a teenager.
The State Patrol says the sweeper was driving on Highway 75 when it collided head-on with an approaching car that crossed the centerline.
A 19-year-old driving the car was ejected and she died at the scene. She was from Ada. Her name has not been released yet.
A North Dakota man was driving the sweeper. He was taken to the hospital with non-life-threatening injuries.
The wreck happened around 9:45 pm at a rural intersection near Crookston.
A fundraiser is underway to help cover funeral expenses.
A Rochester teenager was also killed in a traffic wreck this week and the other driver is facing criminal charges.
News update: Another downtown Rochester bar is shutting down - for good.
READ ON: See the States Where People Live the Longest
Read on to learn the average life expectancy in each state.