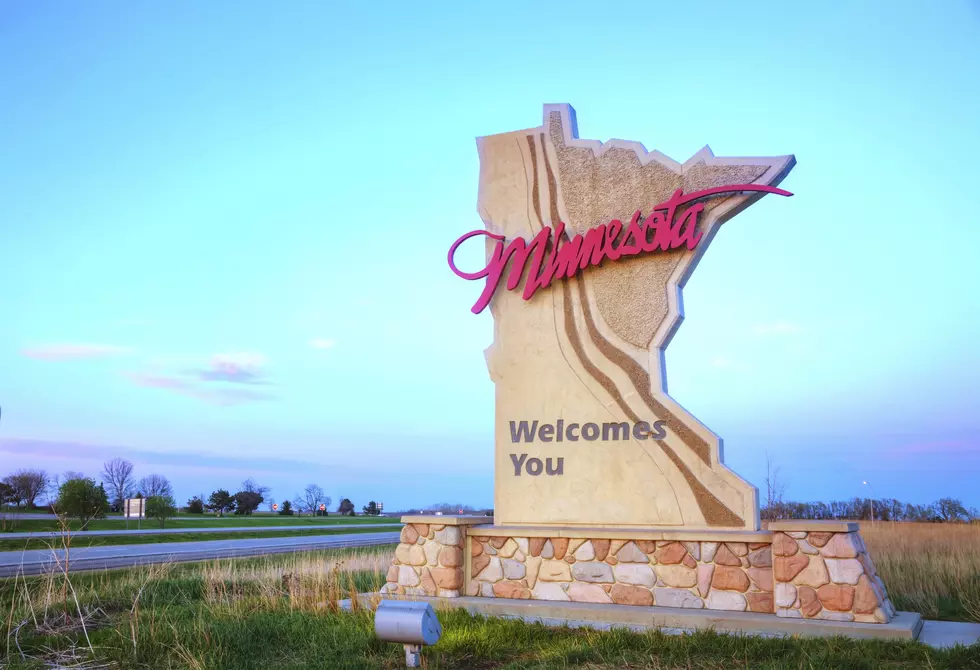 Minnesota Issues Guidelines That Allow Bars and Restaurants To Open Today
Photo: AndreyKrav thinkstock
For most restaurants and bars in Minnesota the COVID-19 Pandemic has caused major financial and emotional damage to it's owners and employees. I personally know a handful of people who won restaurants in the Twin Ports and thank god they have been able to stay afloat due to takeout orders, but it has been a huge struggle.
But, as of today the future is looking a little brighter as Minnesota enters phase two of the state's Stay Safe plan. This allows  restaurants and bars to re-open for outdoor dining with COVID-19 precautions in place. These things include proper hand washing, social distancing, and making sire that workers who are sick stay home.
According to WDIO: "The Minnesota Department of Employment & Economic Development has released guidelines that align with recommendations from the CDC to help businesses as they re-open for outdoor dining. Some of these guidelines include:"
Ensuring a minimum of six feet distance between tables
Limiting table service to groups of four, or six if part of the same family
Limiting on-premise capacity to no more than 50 customers
Requiring workers to wear masks and strongly encouraging customers to wear masks
Requiring reservations in advance.
As a side note customers will be allowed to go into restaurants to use the bathroom.  I am so happy for these business owners that some concessions have been made to re-open to dine in customers, but understand that not all bars or restaurants have the luxury or ability to provide an outdoor dining space. Please take precautions when going out to these places so we can rid the area of this pandemic for good. Governor Walz has purposely done a slow roll out of opening back up the state of Minnesota and I would hate to see people getting sick and we go backwards.
Enter your number to get our free mobile app
Six Duluth / Superior Restaurants Featured On Diners, Drive-Ins And Dives