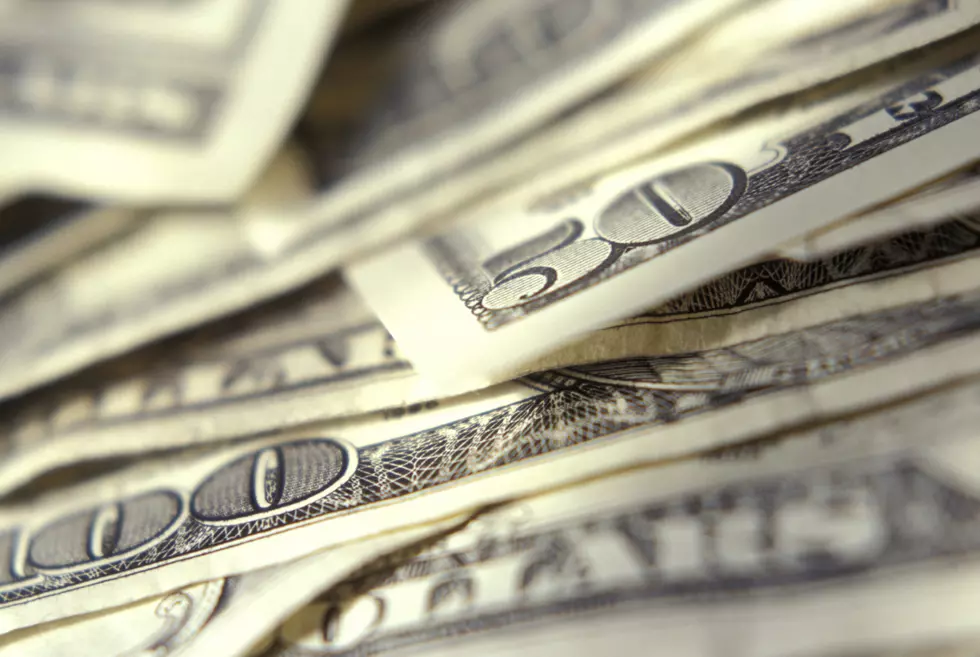 Minnesota College Student Hits Shot Of A Lifetime And Wins $30,000
Ingram Publishing
A Minnesota State University, Mankato student hit a shot of a lifetime during a Mavericks Men's hockey game over the weekend, winning $30,000.
The student had one job, to shoot the puck into net and win $30,000. What is the catch? The net is about 1/4 the size of a traditional hockey net, and there is a piece of cardboard in front of the net, with a small cardboard cut out that has only room for just one puck to fit into.
Oh yeah, and you have to hit the shot from center ice.
We have all seen the video of a student in college basketball hitting a half-court shot to win tuition and how nuts the crowd gets, it is pretty amazing. Now, $30k at Mankato will for sure take care of your tuition for a while but this shot, in my mind, is way more difficult. Check out the reactions of everyone on the ice as she makes the incredible, one in a lifetime shot, courtesy of the Minnesota State University, Mankato Athletics Twitter page.
Unbelievable! Congrats to the student on the $30,000 win! That sure is a shot of a lifetime.