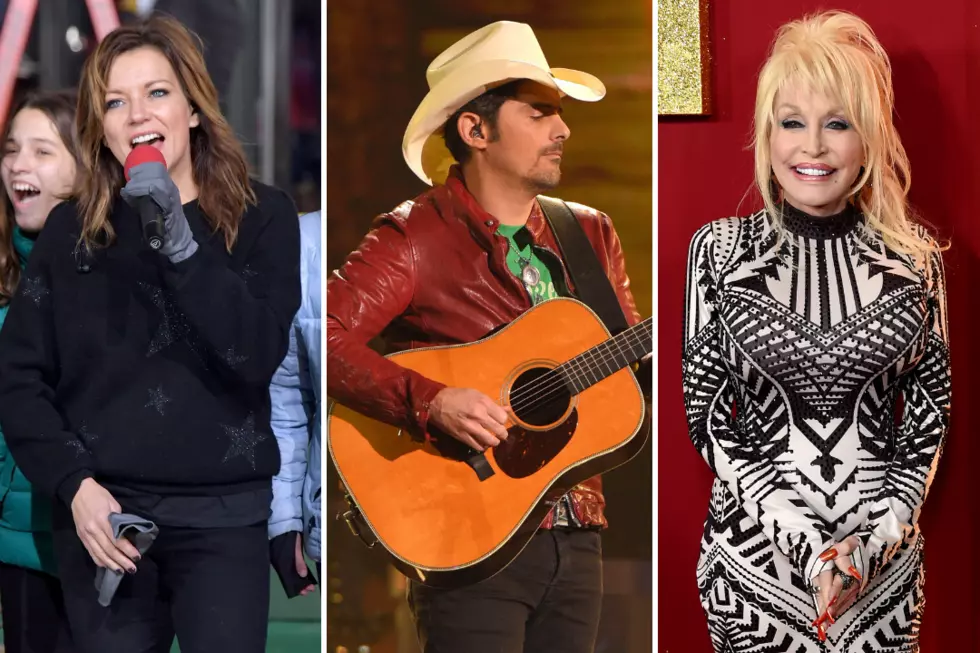 20 Country Albums Turning 20 in 2019
Getty Images
Get out the birthday candles! In 2019, there will be a number of albums from well-known (and well-loved!) country stars turning two decades old.
Yes, it's hard to believe that 1999 was 20 years ago -- especially because albums such as Reba McEntire's So Good Together, Dolly Parton's bluegrass album The Grass Is Blue and Toby Keith's How Do You Like Me Now?! still find their way onto our playlists regularly. They're just a few of the memorable albums turning 20 years old this year.
Click through the photo gallery below to learn more about 20 country music albums that are turning 20 years old in 2019.