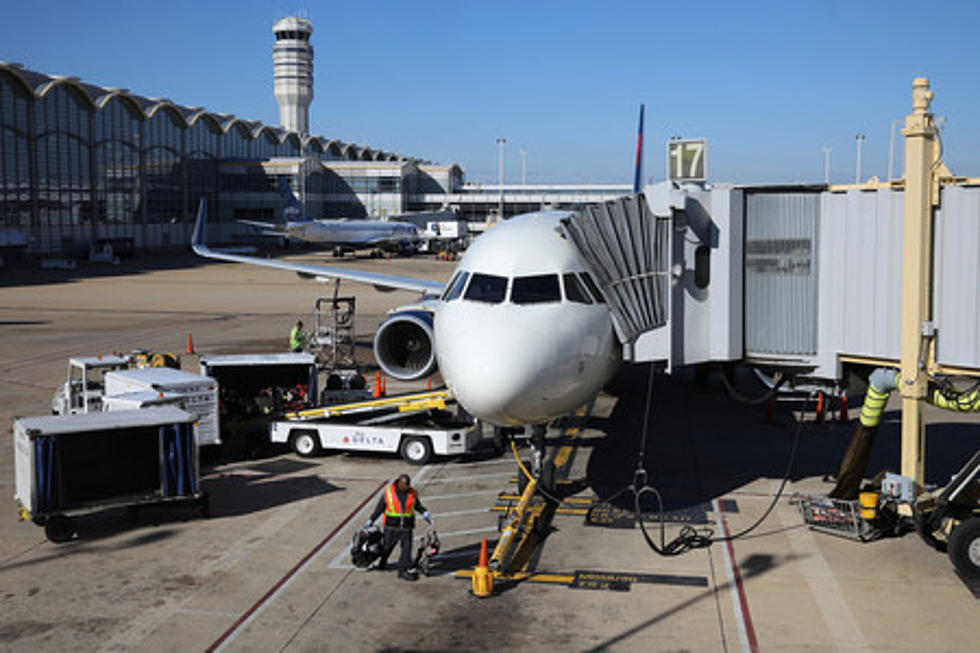 Minnesota Airport Just Named One of Top 100 in the World
Thinkstock
A popular airport here in Minnesota has just ranked as one of the world's best!
If someone asked you how many airports are there in the world today, how many would you guess there are? I didn't know myself, but according to the Airports Council International (ACI) World Airport Traffic Report, there are 17,678 commercial airports in the world right now.
Which makes the news that THIS Minnesota airport just placed in the Top 100 in the latest SkyTrax World Airport Awards pretty impressive. In case you're curious, the World Airport Awards began in 1999, when Skytrax launched its first global airport customer satisfaction survey. Since then, it's been the go-to award for airports. So which Minnesota airport are we talking about?
That would be the Minneapolis-St. Paul International Airport (MSP) in Bloomington. It just came in at number 94 out of 100 in the overall 2021 SkyTrax World Airport Awards. Even though it fell from #81 in the 2020 awards, that's still not bad, right? I mean 94 out of 17,678 must mean you're doing something right.
But when you look closer, Minnesota's own MSP actually did even better in this year's survey. When you look at the breakout awards for Best Regional Airports in North America, MSP comes in at #4, with only Houston, Denver and Cincinnati/Northern Kentucky ranking higher.
And, MSP also ranked 9th on the list of Cleanest Airports in North America for 2021, according to the SkyTrax World Airport Awards, as well. So, well done, Minnesota! Way to rise to the top of yet another survey!
Seeing as many of us only head to the airport when we're heading out on vacation (which you might be finally doing again this year), keep scrolling for some tips on how to keep your home looking like you're still there-- even when you're thousands of miles away.
Listen to Curt St. John mornings from 6 to 10 on Quick Country 96.5
and afternoons from 2 to 6 on 103.9 The Doc
Ways To Make Your Home Look Occupied When You're On Vacation