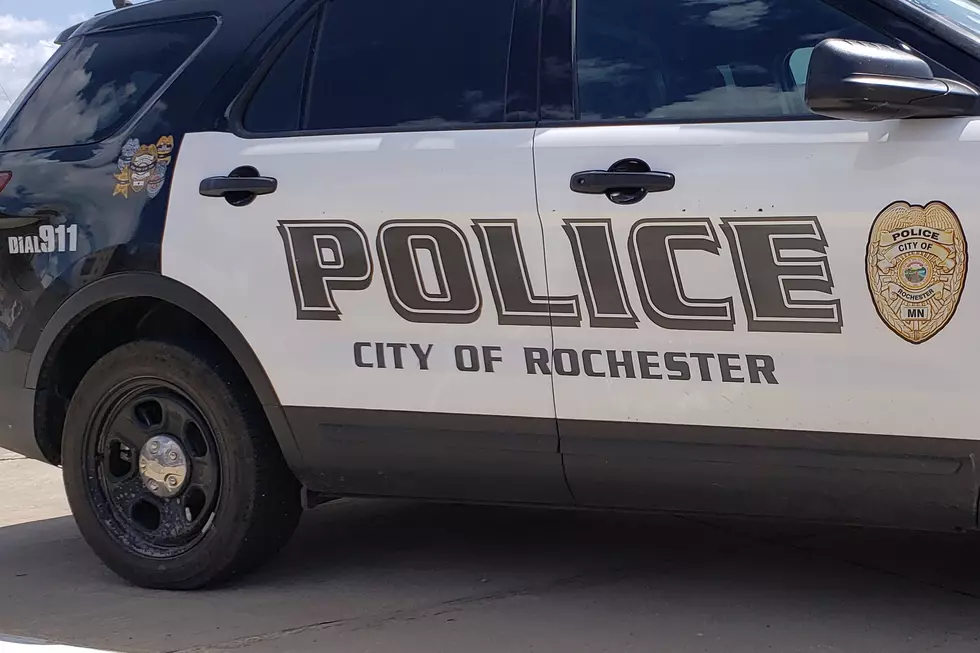 Men Tell Rochester Police They Were Shot At Wednesday Night
photo by Andy Brownell
Rochester, MN (KROC AM News) -  Two Rochester men say they were shot at late Wednesday night while checking on a suspicious vehicle.
The shooting was reported around 11:45 pm in the area of 17th St and 20th Ave SE. near Longfellow School
The men saw the vehicle driving by a few times and decided to confront the driver. The men said while they were talking to the driver, someone else in the vehicle got out and fired shots in their direction. The men were not hit.
Officers later found two shell casings at the scene.
The men described the vehicle as a dark-colored SUV.
News update:  Chatfield man charged with sexually abusing young girl.