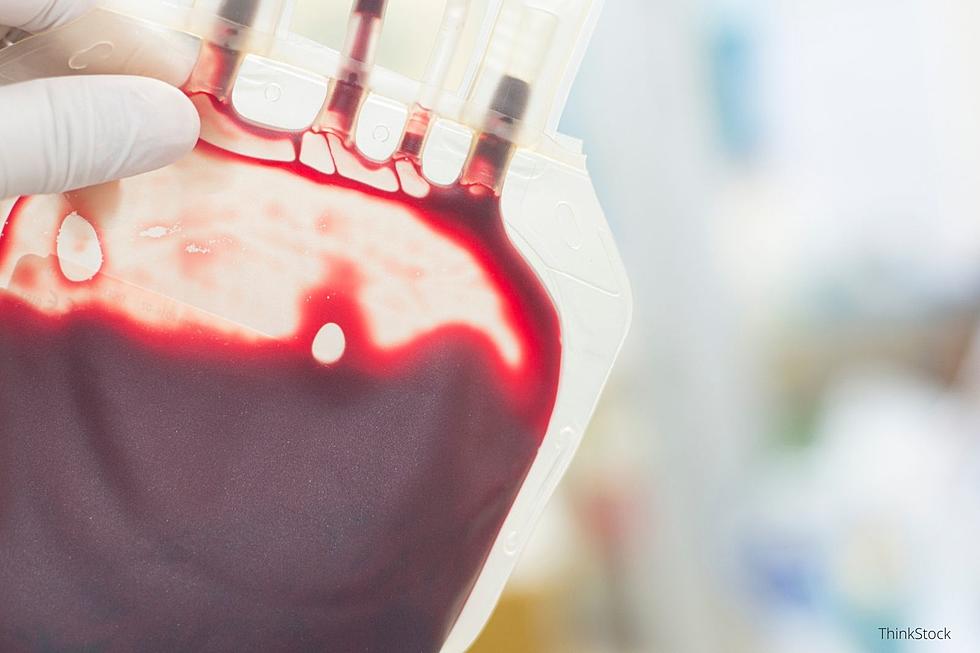 Mayo Clinic Has Emergency Need For Type O Negative Blood
ThinkStock
The Mayo Clinic has issued an urgent request for O-negative blood donors.
A notice issued today cites an urgent and immediate need for O negative blood and urges anyone, 16 years and older, in the community to make a donation. The Mayo Clinic Blood Donor Center says breaks from school and work, seasonal illness, vacations, and inclement weather are among the factors that have caused a severe shortage of O negative type blood.
Type O negative blood, which is sometimes referred to as the universal blood type, is especially valuable in treating trauma patients while their blood type is still being determined. It is also needed for transfusions benefiting patients and surgery for a variety of disorders, including cancer, liver damage, burns, believing, and even severe bacterial infections.
The Mayo Clinic operates two donor sites in Rochester. One is located on the first floor of the Hilton Building and the other is at St. Mary's Hospital. An appointment is necessary. If you are willing and able to donate, you are asked to call 507-284-4475.
Find Peace and Serenity in What May be Minnesota's Most Beautiful Airbnb
This tiny home Airbnb in Grand Marais, Minnesota may be the most beautiful Airbnb in the state. The wood is really pretty, all of the windows are awesome, and the views of Lake Superior are incredible.