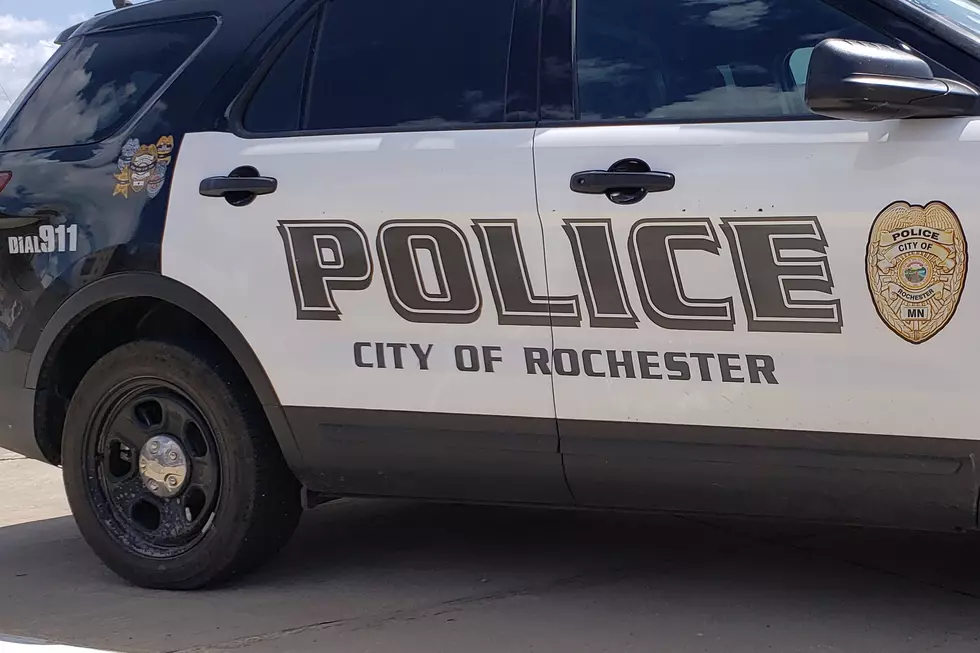 Man Arrested After Damaging Property Inside Woman's Home in Rochester
photo by Andy Brownell
Rochester, MN (KROC-AM News) - A Rochester man is accused of going into a woman's residence and damaging electronics inside.
The Rochester Police Department received a report from a 31-year-old woman that video cameras showed a man entering her home in the 1900 block of Spruce Meadows Drive SE just after 4:00 a.m Monday, and was damaging electronics inside.
The man was identified as 29-year-old Casio Gilliam.
Officers were able to enter the home through an unlocked sliding glass door. Once inside, Officers found Gilliam hiding under a bed and he refused to leave. Eventually, Gilliam was taken into custody.
Gilliam is facing possible charges of 1st-degree burglary, 3rd-degree damage to property, and violation of a domestic abuse no-contact order (DANCO).
The woman was not home at the time of the incident.
KEEP READING: The 30 Highest Paying Jobs in Minnesota
If you're thinking about going back to school to pursue a new career you should definitely consider one of the jobs listed below. Zippia used data from the Bureau of Labor Statistics to determine
the highest paying jobs in the state
. Keep scrolling to see who is cashing in.