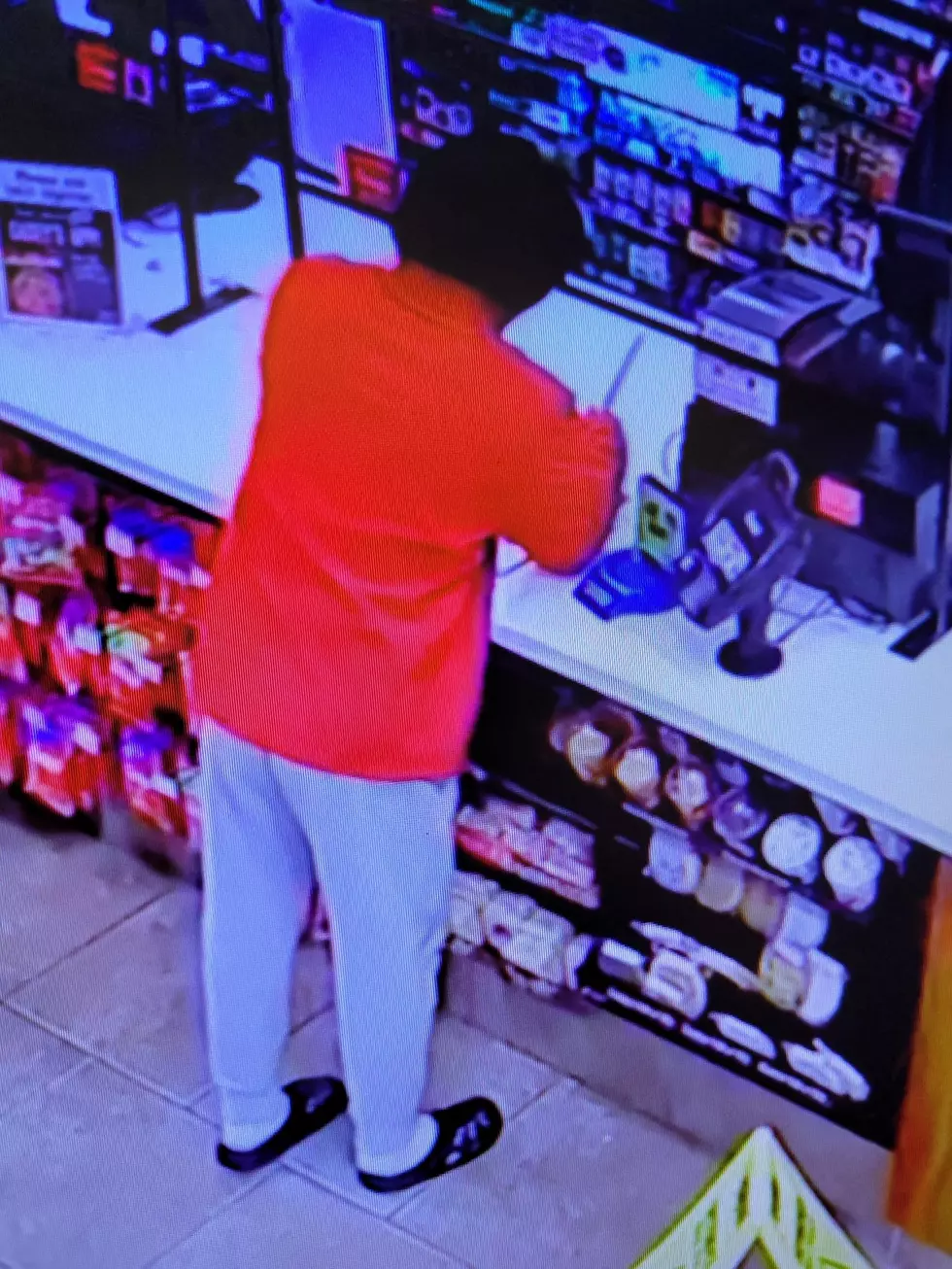 Man With 'Large Knife' Robs Rochester Convenience Store [UPDATED]
Rochester Police
Rochester, MN (KROC AM News) - A Rochester convenience store was robbed Sunday night.
Just before 8:00 pm, a man wearing a hoodie and covid mask entered the Casey's General Store in the 1900 block of 7th St NW and pulled out a knife. Police say the man ordered the clerk to open the cash register. He then grabbed an unknown amount of cash and fled on foot.
He was described as black, 5-10 with a thin build. He was wearing a red jacket and a black hooded sweatshirt, grey sweatpants and black Croc-type shoes.
Rochester Police have released several images of the robbery suspect asking for the public's help identifying him. Anyone who recognizes him from the photos or clothing description is asked to contact Investigator Weber at (507) 328-2897.
Caseys Robbery Suspect Images
Can You Name These 12 Rochester, Minnesota Locations?
If you stopped at Walgreen's the past few years, you probably saw little, tiny red noses that were sitting on the counter for sale. They are super cheap and every time someone buys a red nose, a child in our world is helped. I happened to buy a few of those red noses and went on a selfie challenge as I helped spread the word about this amazing way to help others in our world. Look through the photos and see if you can name all of the places in Rochester, Minnesota that I visited.