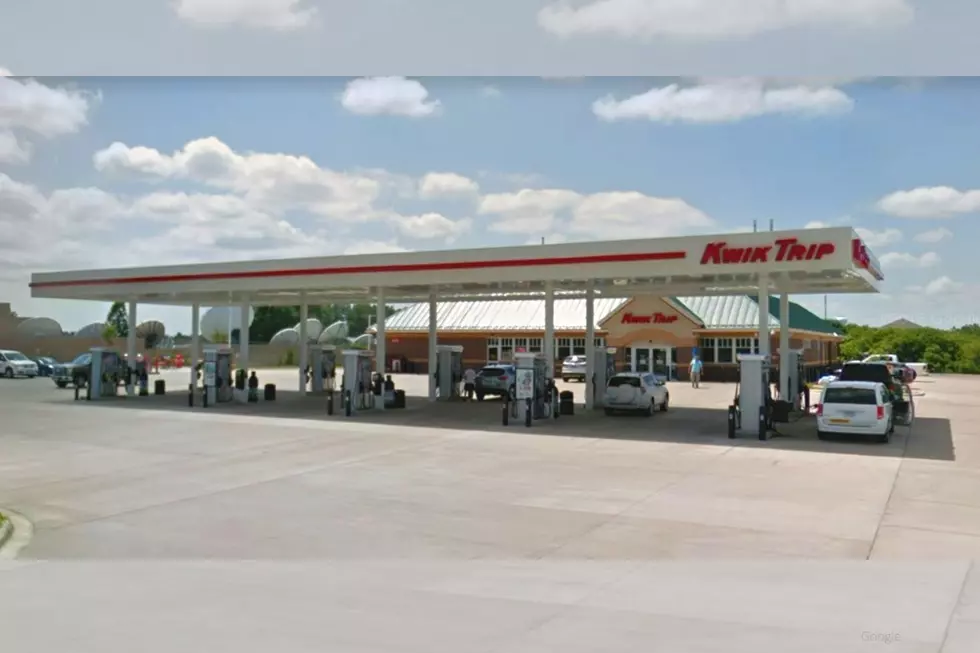 Looking for Stocking Stuffers? Minnesota and Iowa Gas Station Now Selling Branded Underwear
Credit: Google
Enter your number to get our free mobile app
We've all got that one relative that buys the most "interesting" items for the holidays.  All of those relatives are going to crash the website for Kwik Trip because they just released their latest clothing item...underwear.
Yes, Underwear.  Men's boxers and ladies' briefs are now for sale with the Kwik Trip logo all over and are selling for $20 each at their website here.  Now, if you'd like to save $5, you could build your own 2-pack for just $35.  If you are planning on buying more than one, obviously, this is the route you want to take.
Bonus!  It's not just "Kwik Trip" that is printed on the now-famous underwear.  You'll be sporting pizza, burgers, drinks, and a lot more when you walk around in your skivvies from Kwik Trip.
FYI - If you zoom in on the pictures, you will also notice the name "Kwik Star".  For those who don't travel to Iowa ever, that is what Kwik Trip's are called in that state.  It will make you do a double-take the first time you encounter "our" store with a new name, but I promise you will be ok.  Just walk in with pride, and once you are inside, you will see that everything is exactly the same as what we call "Kwik Trip" here in the better state, Minnesota.  
Who are you going to buy these for this holiday season?  You know there is someone in your life that would love this underwear in their stocking.
Listen to Jessica Williams weekdays from 6 am until 10 am on Y105FM's Early Morning Show with James Rabe and Jessica Williams
ESSENTIALS: 14 Things You Need to Survive in Minnesota