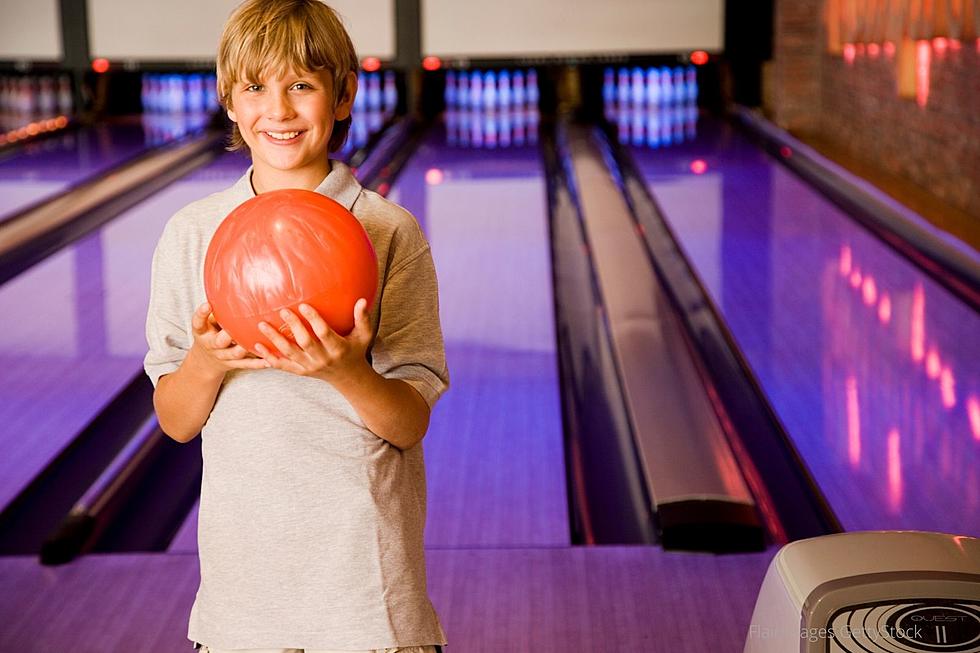 Kids Bowl Free is the Deal of the Summer for Families in Rochester
FlairImages GettyStock
Kids Bowl Free is Back in Rochester this Summer!
2021 is the summer where we actually get to leave our house and enjoy some fun things again!  Before you start spending all your cash and filling your kids' schedules with activities, check out the free bowling that is available in Rochester, Minnesota this summer.
I signed my kids up for Kids Bowl Free a few summers ago and my kids had a blast!  Any time that they wanted to go bowl at Bowlocity during the day, they would head out to bowl a few games.  They were staying active and on the super hot days in the summer heat, they stayed cool because they were inside.
What is Kids Bowl Free and how do you get signed up?
Bowlocity just shared the info on their Facebook page that they are once again participating in the Kids Bowl Free program.  This is a national program where kids who are 15 and under can register to receive two free games of bowling every day, all summer long.
The free bowling starts May 1st and the last bowling ball can be thrown Labor Day.  Parents can join in on the fun too and get a family pass if they'd like to bowl as well.  If this sounds like an amazing thing for your kids, click here to get signed up. 
Free bowling in Rochester?!  There's got to be a catch.
The only added expense that you will have is shoe rental.  But, if you are planning on having your kids bowl a lot, there is an unlimited shoe rental that you can purchase that would be worth the extra cash.  You can see all the other terms and conditions of Kids Bowl Free here.
After you go bowling, go eat at one of the spots in Rochester where kids eat free!
If you are paying for your kids' meals at restaurants, you must not know about this list of free meals.  Yes, your kids can actually eat for free in Rochester.  Keep scrolling to see the list of spots that should be next on your eating out list.
Listen to Jessica Williams weekdays from 6 am until 10 am on the Y-105FM Early Morning Show with James and Jessica
6 Places in Rochester Where Kids Can Eat Free
Going out to eat as a family is fun but can be an extremely expensive outing. If you are looking for a deal, check out these 8 spots where kids can eat free in Rochester.