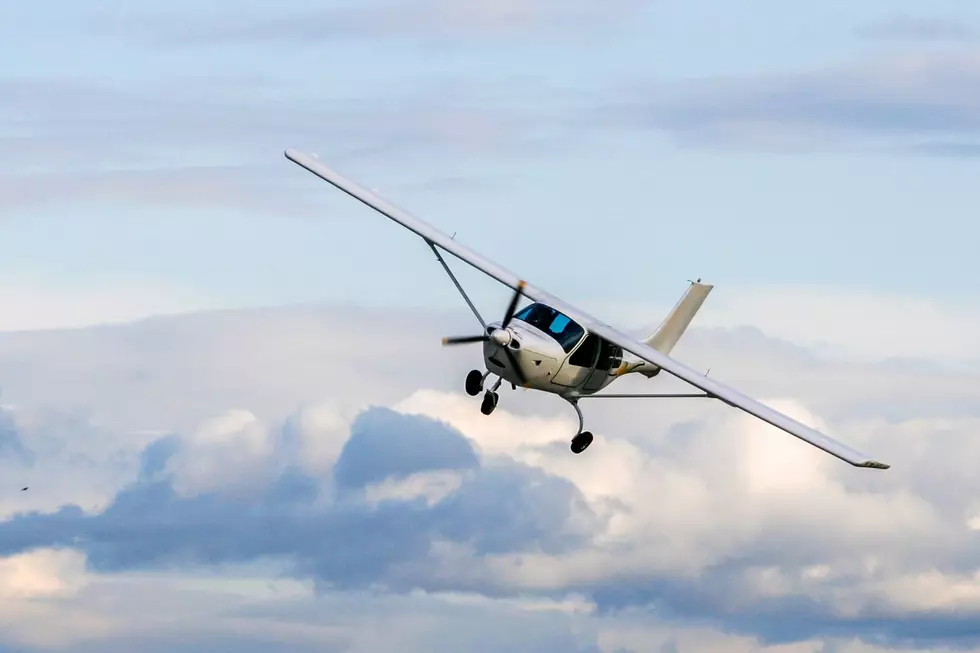 Free Flying Event For Kids And Teens Happening In Rochester, Minnesota
ThinkStock
Do you have a child that LOVES airplanes?  Maybe their dream is to become a pilot someday!  Or maybe your child has never had a chance to ride in an airplane and they would love to be up in the sky...flying!  On Saturday, September 16th in Rochester, Minnesota, all of that is possible for free.
Kids and Teens Can Go Flying for Free on Saturday, September 16th, in Rochester, Minnesota
Kids between the ages of 8 and 17 are invited to visit the Rochester International Airport for the Young Eagles Rally where they can fly for free and learn all about aviation from pilots in our community.
The Young Eagles have introduced aviation to over 2.3 million kids in the last 30 years! - The Young Eagles
Here's everything you need to know if your future pilot would like to go flying on Saturday:
Kids do need to be accompanied by a parent or a guardian for this event.  So come along for the fun and don't forget to bring your camera or phone.  You'll want to capture a few great moments of your kids during this big day.
Top 5 Most Dangerous Roads in the State of Minnesota
Car accidents happen in every state but in Minnesota, there seem to be a few roads that are the most dangerous for drivers. According to
Hoglund Analytics
, below are the top 5 most dangerous roads in the Land of 10,000 Lakes.