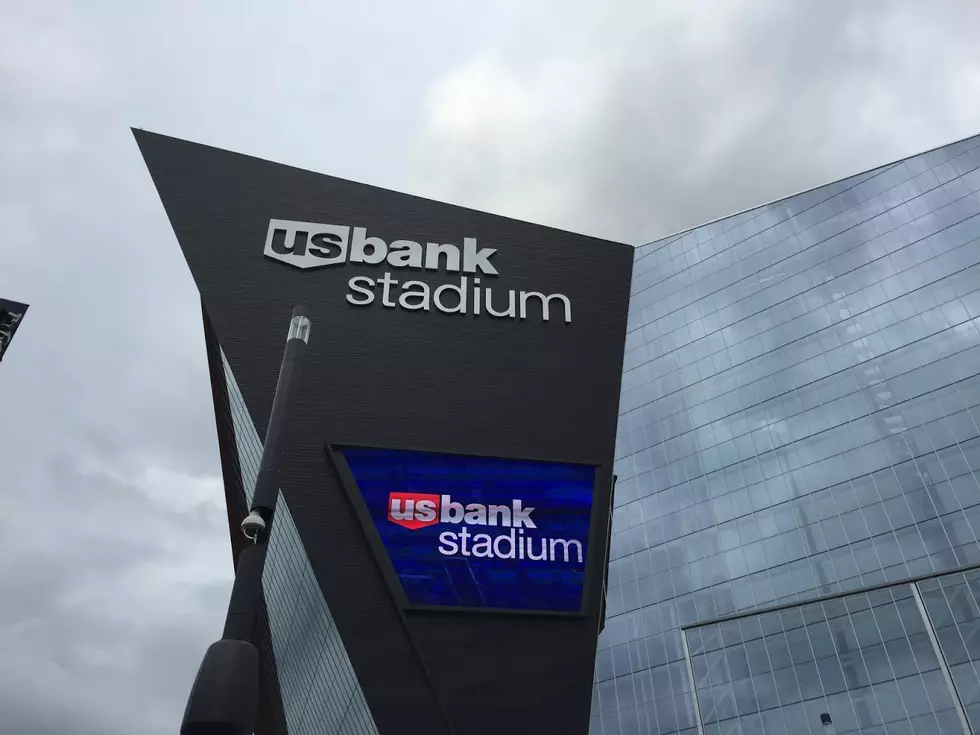 Kenny Chesney Releases Date for Rescheduled Minnesota Show
CSJ/TSM-Rochester
Enter your number to get our mobile branded app
We were all excited when news came down last winter-- before the coronavirus outbreak, mind you-- that Kenny Chesney was set to bring his 'Chillaxification Tour' to US Bank Stadium in Minneapolis. It was set for Saturday, May 2nd-- the day after his new album, Here and Now was released.
And then, of course, life happened. The coronavirus outbreak shut just about everything down, including that date here in Minnesota. In fact, Kenny's entire 2020 tour was canceled, as was just about every other major country tour set for this year.
But the good news is, Kenny hasn't forgotten about us here in the Land of 10,000 Lakes. In fact, he announced Monday that he's bringing the 'Chillaxification Tour,' including the same line-up (that includes Florida Georgia Line, Old Dominion and Michael Franti & Spearhead) back to US Bank Stadium on Saturday, June 5th, 2021.
And, there's also good news if you already had tickets for this May's canceled show. According to this post on the US Bank Stadium site, "Original tickets are automatically valid for the rescheduled show dates. Patrons unable to attend the rescheduled shows have thirty (30) days from June 15th to request a refund at the point of purchase," the site noted.
After kicking off the tour in Tampa on May 1st, 2021, he'll also play at date at Miller Park in Milwaukee on May 8th and at Arrowhead Stadium in Kansas City on May 28th. So yeah, No Shoes Nation, get ready to get your Chilliaxification on with Kenny Chesney here in Minnesota NEXT summer!
10 Unique Things You Only Say If You're In Minnesota