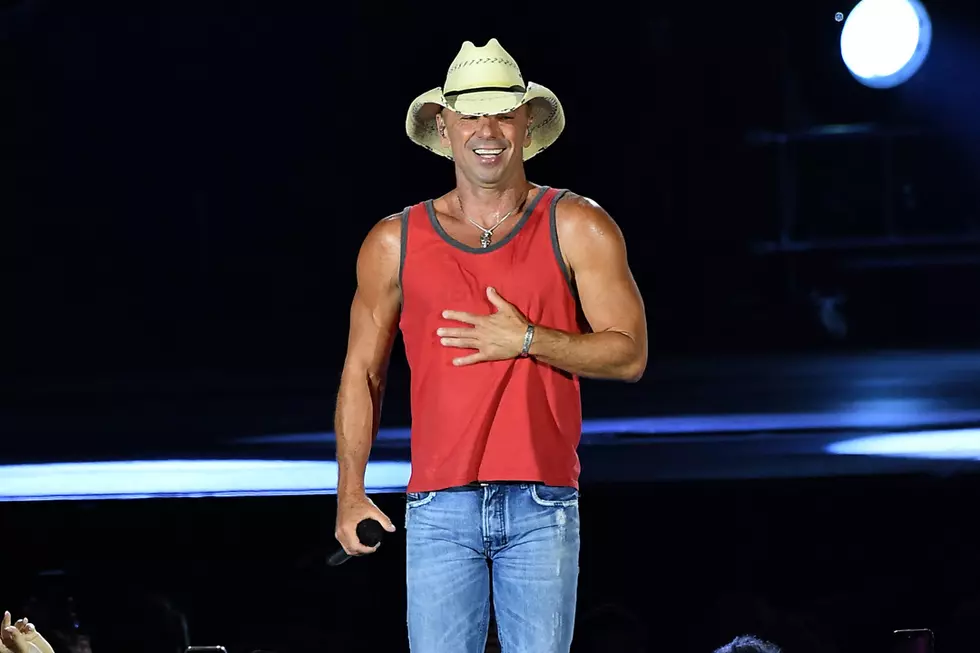 Kenny Chesney Announces 2021 U.S. Bank Stadium Show Date
Paras Griffin, Getty Images
Kenny Chesney's May 2nd show at U.S. Bank Stadium was postponed until 2021 due to the coronavirus pandemic. Now we know when in 2021 that show will take place.
Mark your calendar for Saturday, June 5th, 2021.
Kenny Chesney had this to say about the announcement:
I kept talking to experts, city officials, team owners, medical people, looking to understand how we were coming along with resolving the health issues. I had kept hoping that as time passed, information would not only increase, but there would be some sort of solution so people could come back together. But things weren't getting any clearer, so I did the hardest thing for me, but obviously best option for the safety of No Shoes Nation, my road family and everyone at the buildings involved.
Kenny's team was hopeful that they would be playing shows later in 2020, but they have made the decision that it would be best just to push the tour out a year. The 2021 Chillaxification Tour will feature the same special guests as originally planned,  with Florida Georgia Line, Old Dominion, and Michael Franti & Spearhead joining Kenny on the tour.
Kenny added:
With Here And Now, we have so much great music! The response to the 'We Do' video tells me everybody is ready to get back out there to do what we all do best: rock hard, sing loud, enjoy the moment, love our friends and create memories that will last a lifetime
2020 tickets are automatically valid for the 2021 show date. If you are unable to attend the June 2021 show, you have thirty days from today's date to request a refund at the point of purchase. 3rd party sellers may have their own refund policies.
Enter your number to get our free mobile app
10 Ways To Keep Cool on Hot Minnesota Days