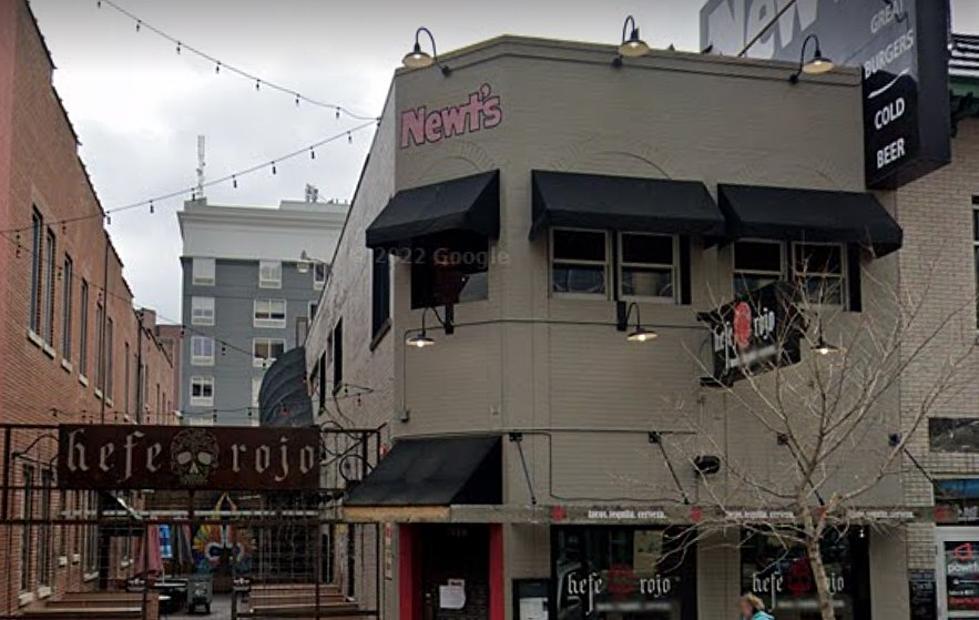 Two New Restaurants Are Opening In This Downtown Rochester Building
google
Restaurants have dominated the news this week. A new place opened in the old Dooley's location, Tammy's Place opened on Wednesday in Kasson, and we learned that a 24-hour taco restaurant is coming to northwest Rochester.
Today, we found out about two more restaurants that will be opening soon. Both will be downtown which is really great news because that area has lost several eating establishments over the last few years. Check out the delicious details on these new restaurants below.
Rochester's Downtown Restaurant Scene Has Drastically Changed
I work downtown and love getting away for the office for lunch or a cold drink. Unfortunately, many of my go-to spots have disappeared over the last few years.
Thankfully, new options are popping up. Read more about two new restaurants coming soon below, but first a quick look back at the restaurants that are no longer serving in downtown Rochester.
Several Downtown Rochester Restaurants Have Closed Recently
The Loop called it quits in July of 2020.
The University of Minnesota-Rochester took over this spot and turned it into a student lounge.
Dooley's closed in February of 2021
A new restaurant known as 'The Well Dining' just opened in that location.
Potbelly's closed their downtown location in last fall. 
The owner, Erin, explained that their lease was up at their downtown location so after 10 years they shut down that location and move all of their employees to the NW restaurant.
Half Barrel may or may not be closed for good. 
In January, we saw several posts on social media that claimed this establishment had closed for good. It has been closed, but we're still not sure if that's temporary or not. I reached out to the restaurant several months ago and am still waiting for a response. 
Newt's and Hefe Rojo closed in October of 2022. 
Hefe was good and the downtown Newt's was kind of legendary in Rochester so I think everyone was surprised with this news.
Those buildings won't be empty much longer as two new restaurants are opening in them soon.
Two New Restaurants Opening Soon in Downtown Rochester
Sammi Loo, owner of Mezza 9 Cafe and Ootori Sushi, has big plans to bring new flavors to downtown Rochester.
Loo told me she'd share additional details soon, but here's what we know so far.
She is opening two new restaurants - One will go where Hefe Rojo was and the other will use the space formerly occupied by Newts.
No word on what type of restaurant will open on the ground floor, but Loo told the Post Bulletin that the upstairs eatery will feature Korean style street food and she plans to start serving at both spots later this summer.
List of Rochester Businesses That Closed in 2022
Saying goodbye is never easy, and in Minnesota, it takes us a few hours to actually get out the door when we are visiting friends. Sadly, a few businesses in Rochester, Minnesota had their own goodbye in 2022 - some in more of a Minnesota style with a note and a few weeks or days to have closure, while others just seemed to disappear in the night forever.