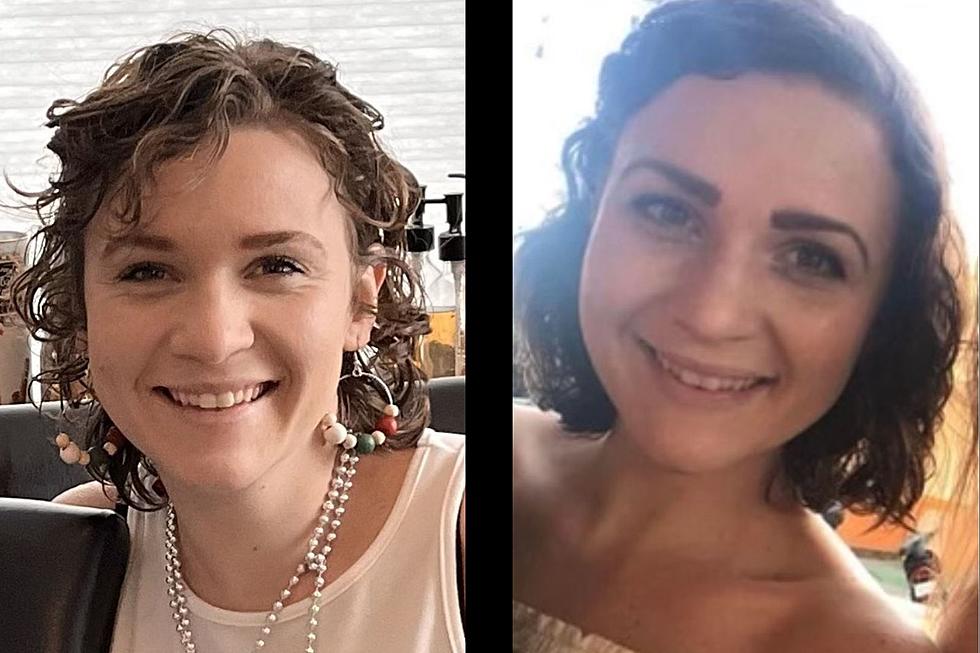 Winona Judge Doubles Bail For Maddi Kingsbury's Accused Killer
photos provided by Winona Police Dept.
Winona, MN (KROC-AM News) - A Winona County judge today doubled Adam Fravel's conditional bail by raising it to $2 million.
The Winona man was formally arraigned today on the charges contained in an indictment handed down by the Winona County Grand Jury. It charges him with two counts of first-degree murder and two counts of second-degree murder in connection with the death of 27-year-old Maddi Kingsbury.
Fravel was originally charged with only second-degree murder following his arrest in June after the remains of his estranged girlfriend were discovered in a remote area a few miles from his family's home in Mabel. The indictment indicates her death was due to homicidal domestic violence.
The young woman went missing in late March after she and Fravel dropped their two young children off at daycare. She was supposed to drive to Rochester that day and report for work at her Mayo Clinic job, but never made it. The criminal complaint says Fravel told investigators he and Kingsbury returned to their residence in Winona but she was gone when he returned to the home in the afternoon after leaving in the late morning to run some errands.
Following his arrest, the court documents say Fravel acknowledged that he and Kingsbury's relationship was ending and that she was planning to move into a new apartment with their children. He also told the investigators that Kingsbury had told him that she began seeing someone else about two weeks before she vanished.
Fravel's next court appearance is in December.
The 9 Coziest Restaurants in Rochester
Recently Rochester, Minnesota's Forager Brewery was named one of the coziest restaurants in the entire state. But there are lots of cozy restaurants around Rochester! Here are some suggested by listeners and ones I added myself.
Gallery Credit: Carly Ross