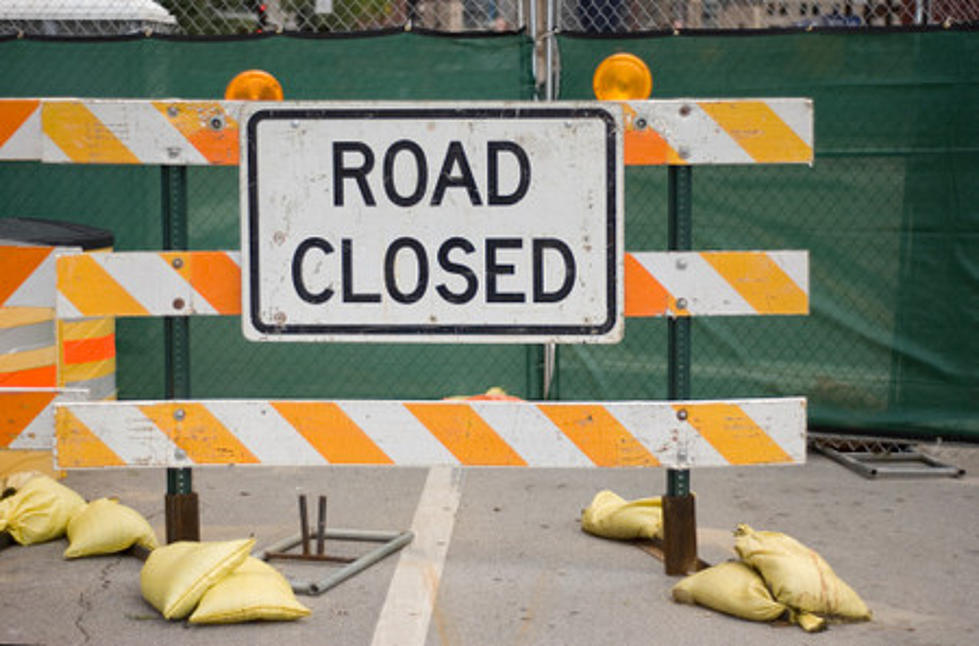 Highway 74 Detour Starts Monday North of Whitewater State Park
tsm media
Motorists traveling on Highway 74 between Weaver and Elba will be detoured starting Monday for a bridge replacement project.
According to MnDOT, the project is north of Elba, and the highway between Weaver and Winona County Road 30 near Beaver will be closed and detoured during the project. The project is expected to be finished in mid-July.
The project is north of Whitewater State Park, but park traffic will not be affected by the work. The detour is Winona County Road 30 east to Winona County Road 31 north to Wabasha County Road 29 north to Highway 61.
For more information on the project, you can check out MnDOT's website. Icon Constructors is the prime contractor on the $608,484 construction project.
Enter your number to get our free mobile app