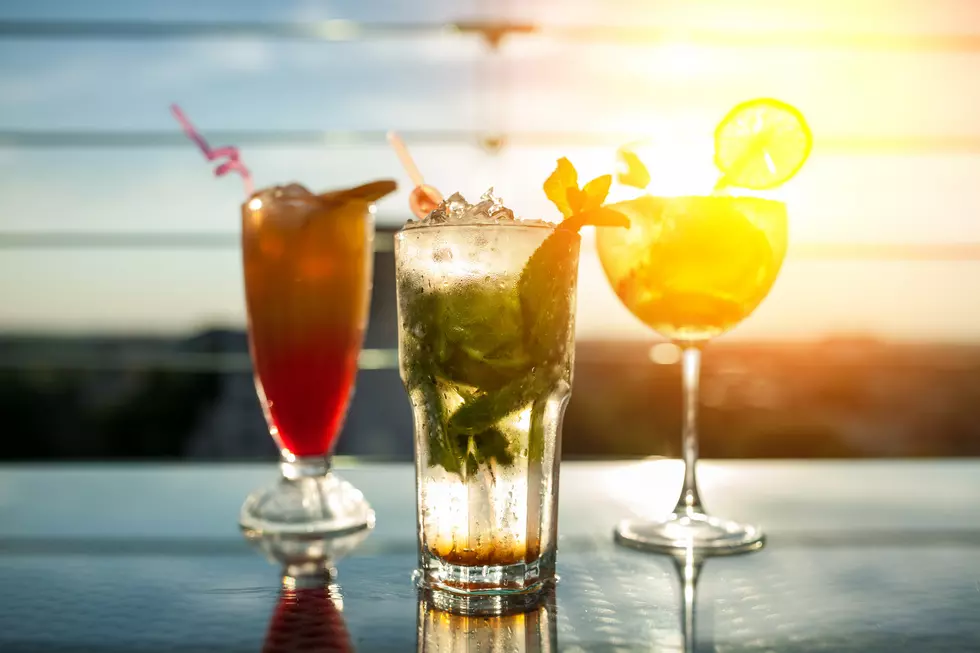 Hey Ladies! Head To Faribault this Thursday To Celebrate Yourself
Goami/ThinkStock
Hey ladies, it's time to get with your friends! Downtown Faribault is hosting their Spring Ladies Night on Thursday, May 6th starting at 4 pm and running until 8 pm (except for Our Place on 3rd.) 
I think this should be a national holiday! What's better than going out on the town with your buddies, and getting sweet deals while doing so.
For Ladies Night, Boxers Bar & Grill will have $2 wines, $4 mojitos, and Spin to Win prizes.
Our Place on 3rd will have $3.50 margaritas and $3.50 wines from 7-11 pm. In addition, they will have drawings happening from 8-10:30 pm for gifts from local businesses.
Crooked Pint Ale House will have $1 margaritas and half-price garlic fries and nachos.
The Depot Bar & Grill will be offering a free appetizer with any meal purchase.
Basilleo's Pizza will be handing out wine glass koozie with any purchase for those who are 18+. The koozies come in two different color options.
While you're walking around you can stop in The Upper East Side and register to win a five person paint party. Other stores that will be participating include The Junk Monkey, Finally a Gift Store, Central Ave Nutrition, Burkhartzmeyer Shoes, and Humfeld Chiropractic & Nutrition Center.
There's no better way to celebrate being a woman than by eating, drinking, entering free drawings, and spending time with friends.
Just make sure you get to bed early enough to recuperate for work on Friday...
If you're busy on Thursday, you can make your own ladies' night. In fact, you could head to Rochester this weekend and check out the top places where women supposedly love to shop in the town.
Top Shops in Rochester Where Women Love To Shop
Some stores you have to shop at because someone drags you there. Other stores are like a little oasis of paradise for your soul. According to women, there are quite a few of these stores that will fill your heart full of happy in Rochester. And here they are...