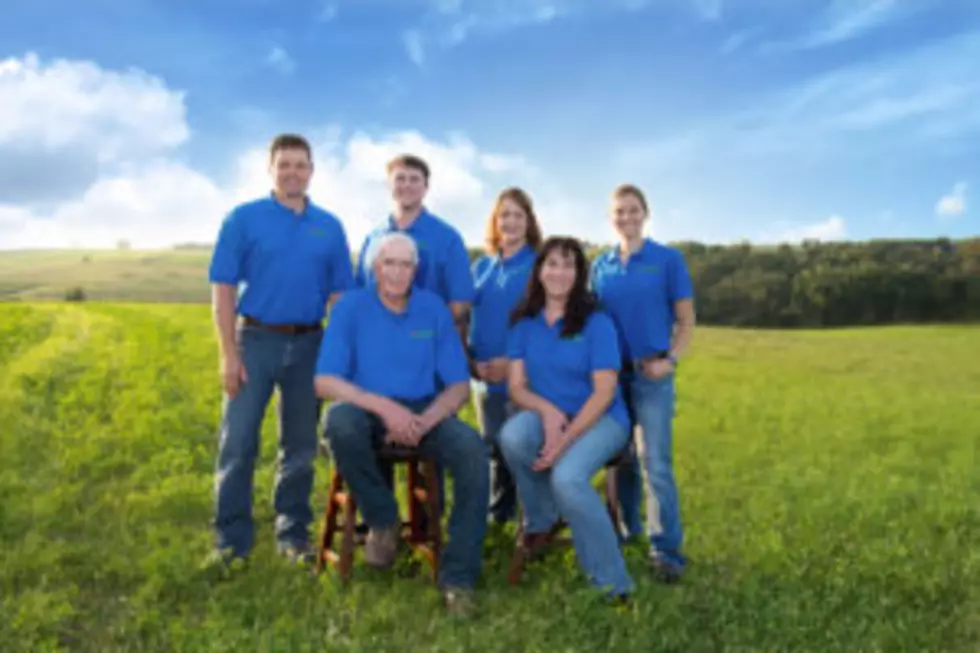 Harmony Veterinary Clinic Celebrates Fifty Years!
Credit HVC
Fifty years in business. That's quite a milestone.  A milestone Harmony Veterinary Clinic is happy to celebrate and you're invited to the party!  Stop by Harmony Veterinary Clinic Wednesday August  1 from 3 to 7 p.m. to visit with the veterinarians and their staff.  Enjoy delicious steak sandwiches, brats, burgers and shakes.  On top of all that mouth-watering food, KFIL's Eric Shoars will be on site.  Be sure to track Eric down to say hello!
According to their website, Harmony Veterinary Clinic was formed by Drs. Bob Peters and Andy Overby.  Dr. Lynn Aggen joined the duo shortly thereafter and remains an owner to this date.  Harmony Veterinary Clinic consists of seven doctors, seven animal techs and an awesome front office staff.
Want to know more about all the great services they provide?  Visit their open house Wednesday!  Congratulations, Harmony Veterinary Clinic, for serving our area for fifty years!
Photo courtesy Harmony Veterinary Clinic