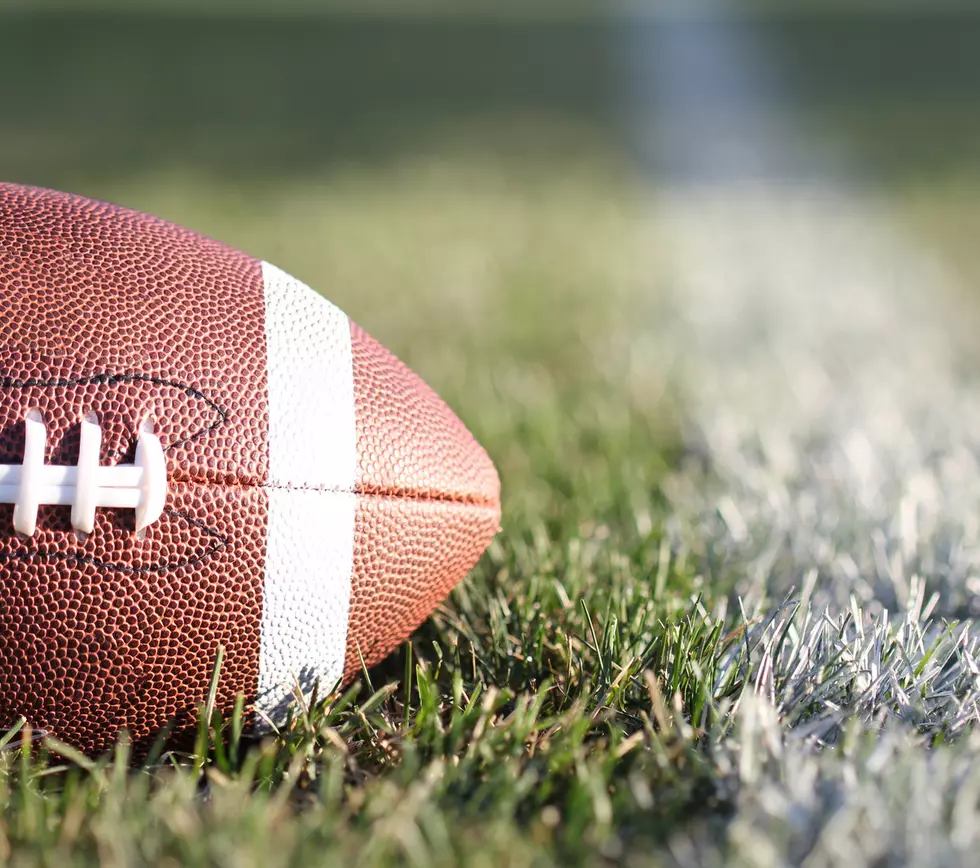 Grand Meadow Tops Southland In State Ranked Showdown
Gizelka
The Grand Meadow Superlarks were able to rely on their defense, along with a few big plays from the offense to earn a 22-11 win over the Southland Rebels in Grand Meadow on Saturday.
Enter your number to get our free mobile app
The Superlarks forced a turnover on the Rebels' first poession, and Dusty Copley took went 90-yards to the house on the next play to give the Superlarks a 7-0 lead in the first quarter. Taylor Glynn was able to run a short touchdown in, which was followed by a two-point conversion to give the Superlarks a 15-0 lead.
Southland was able to get on the board in the second quarter when Nick Boe scored on a five-yard touchdown to trim the lead down to 15-8, and then the Rebels were able to force a Grand Meadow turnover late in the second quarter before Ethan Forthun connected on a 30-yard field goal to make it 15-11 at the break.
Grand Meadow was able to ice the game when Evan Oehlke connected with Dusty Copley for a seven-yard touchdown in the fourth quarter to give Grand Meadow a 22-11 lead.
The strong defensive showing in the second half by Grand Meadow, along with some big plays in the first half helped push the Superlarks past Southland. Four Rebel turnovers were just too much to overcome for Southland.
The win pushed Grand Meadow to 4-0 on the season, while it dropped Southland down to 3-1. Copley finished with 132 yards rushing and two total touchdowns to lead the way.
Gregory M. Davids Financial Services Player of the Game (Grand Meadow) - Dusty Copley
Gregory M. Davids Financial Services Player of the Game (Southland) - Karter Jax
Kingsley Mercantile Game Ball (Grand Meadow) - Taylor Glynn