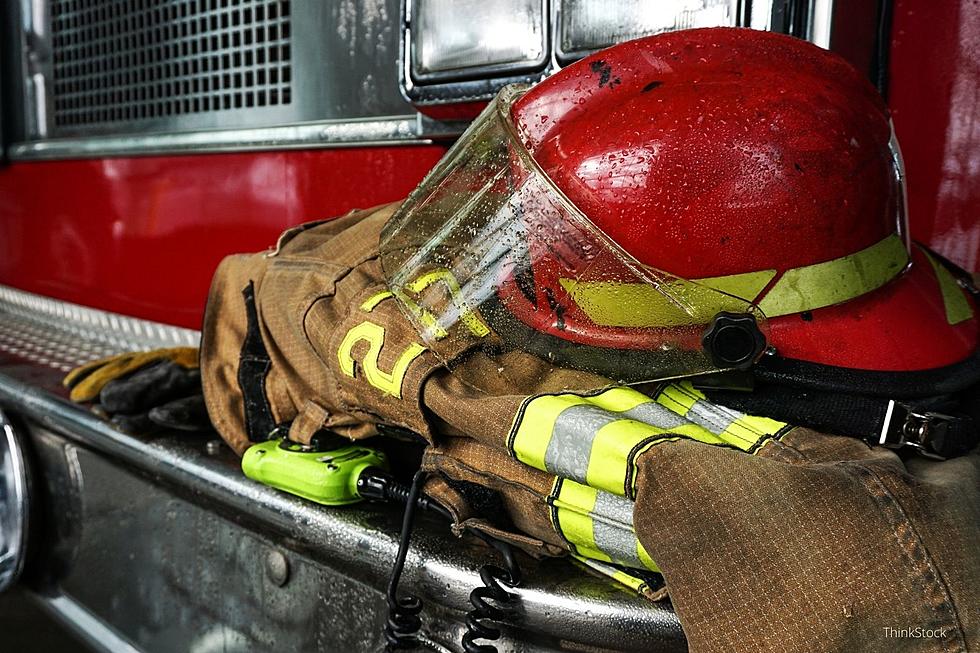 GoFundMe Started for Pine Island Family of 6 That Lost Everything in Fire
ThinkStock
A family of 6 in Southeast
Minnesota
suffered a terrible loss over the weekend.  Their home in
Pine Island
, Minnesota had a fire on Friday, October 22nd and according to the story by
KROC AM news
, thankfully the family was alerted by smoke detectors and they got out safely.  Unfortunately, the story indicated that the home was a total loss.
GoFundMe Has Already Raised over $36,000 for the Pine Island, Minnesota Family
Almost immediately, family and friends started rallying around this Pine Island family for support.  Donations of clothing for the kids and parents are being collected and to help the financial burden, a
GoFundMe page
was started with a goal of raising $50,000.
Hello. Please consider donating to help this beautiful family get back on their feet.
On October 22nd, their home caught fire displacing Marcell, Melissa, and their 4 kids. We are beyond greatful that everyone made it out of the house unharmed but they have a long road ahead of them!! Unfortunately, their home was a total loss and it's unclear what, if anything is salvageable at this point. Any and all assistance would be greatly appreciated.For anyone that knows Melissa and Marcel, you know they are hard working, kind hearted, selfless people who would give the shirts off their backs to someone in need and it's time to return the favor!We have accepted endless amounts of donations! Please if looking for dontate cash, gofundme, or gift cards!!
Please find it in your hearts to make a donation to this worthy and well-deserved family. Any amount will be greatly appreciated. If you are unable to make a monetary donation, please join me in praying for the best outcome.
Thank you for your time, your consideration, and your generosity.

As always thank you Pine Island fire department for your volunteering and helping this family get through this tragic situation !!
Ways to help the Pine Island, Minnesota family who lost their home in a fire
Quite a few people have been asking how they can help out this Pine Island family.  If it is tugging on your heart to help with donations, financially or with items that they will need, you can find the link to the
GoFundMe page here.  
You can use the "contact" button to inquire or watch for updates about other items that the family might need.
11 of the Most Devastating Weather Disasters in Minnesota Throughout The Years
We might be full of lakes and "nice" but Minnesota has had its fair share of horrible and nasty weather. Throughout the years we've had floods, fires, storms that have crushed stadium roofs flat, and tornadoes that have destroyed lives.