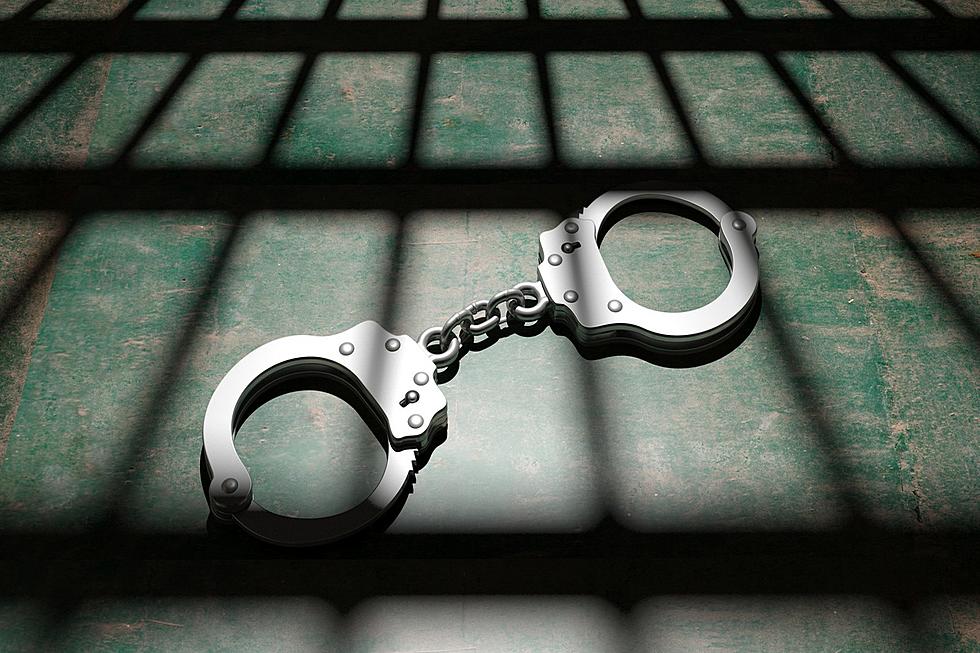 Former Twin Cities Paraprofessional Pleads Guilty to 'Sextortion'
Rawf8
Minneapolis, MN (KROC-AM News) - A former paraprofessional employed by Twin Cities middle school has admitted to a sextortion scheme.
24-year-old Glenn Anderson of Coon Rapids yesterday entered a guilty plea in federal court to charges of enticement of a minor and interstate communications with intent to extort. He is scheduled to be sentenced on October 25.
According to the US Attorney for Minnesota, Anderson utilized Internet applications and social media sites to communicate with minors. Prosecutors say he also owned and administered an online gaming forum and used that position "to groom minors to produce child pornography and engage in sexual activity with him.
Court documents indicate he would entice the victims by providing them with in-game perks, privileges, and other gifts. The charges also accused Anderson of threatening to release sexually explicit images supplied to him by victims if they refused to meet his demands.
Here They Are - Minnesota's Last Six Old School Drive-In Movie Theaters
It's amazing to think that we shrunk from 80 drive-ins in the 50s to 6 now. And by amazing, I mean amazingly good luck. We have some in different parts of the state so no matter where you live, you can get to one. Some are not so close to us, but with only six in the state, that kinda thing is going to happen.
A big thank you to
Drive-In Movie.com
, it is a super complete site. Check them when you travel, you may luck into a great night of entertainment and nostalgia.