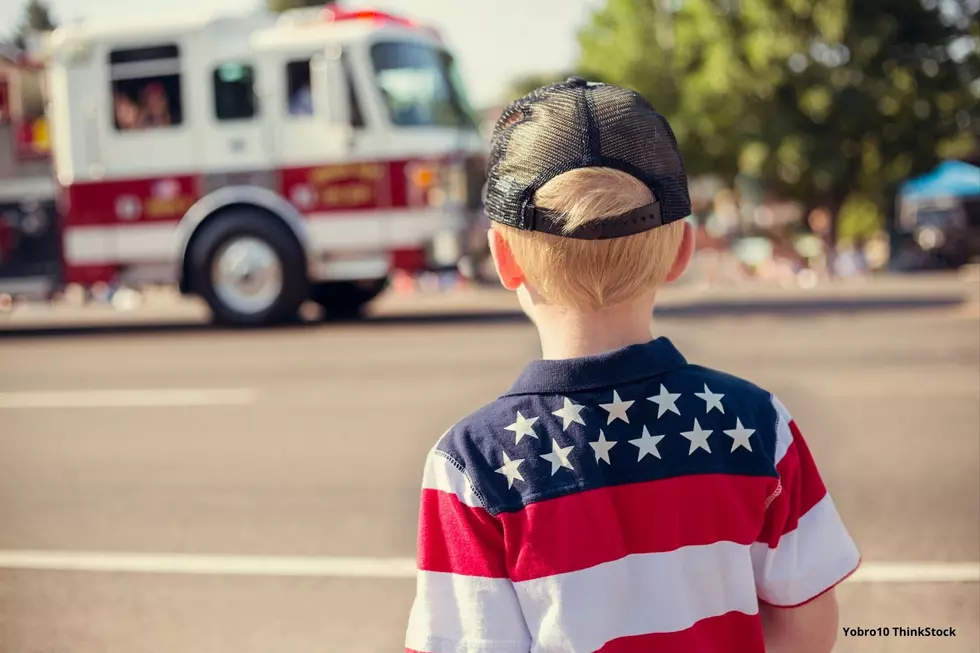 UPDATE: Drive-thru Parade in Rochester Is Canceled
Yobro10 ThinkStock
Rochesterfest has canceled the drive-thru parade that was scheduled for Saturday, August 22nd.
I know a bunch of families that were looking forward to the drive-thru parade on Saturday in Rochester.  Unfortunately, the family-fun that was scheduled to happen in the parking lots at RCTC will not go on as planned.
"Some days I feel like I'm simply the bad news guy. However I would like to stress the overwhelming job that our board has done trying to create this event while I'm on furlough and the awesome support we received locally from Rochester Motor Cars and RCTC" said Brandon Helgeson, Rochesterfest executive director. "I'm amazed at all the positive feedback we received from businesses, individuals and other entities that wanted to participate but simply couldn't due to the impacts they are facing from COVID-19."
All of the other activities for the Rochester Community Celebration, including the live music and fireworks, are going on as planned.   You can find more details about those events at the Rochesterfest website here.
Listen to Jessica Williams weekdays from 6 am until 10 am on Y105FM's Early Morning Show with James Rabe and Jessica Williams.
EPIC: 12 Adventures All Minnesotans Must Take Before They Die