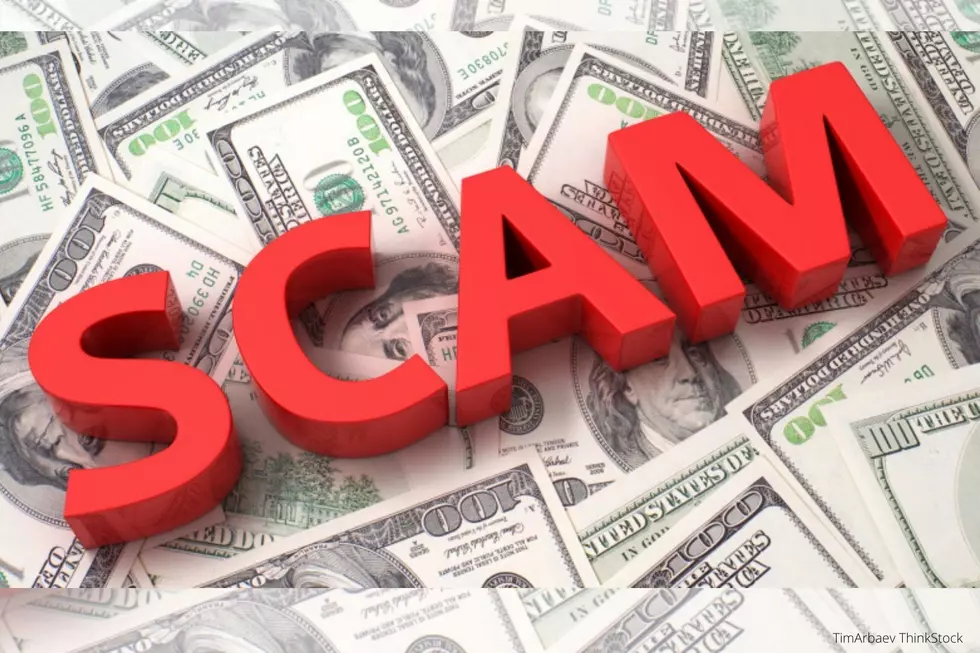 Fake Coupons Showing Up Online for Two Rochester Area Businesses
TimArbaev ThinkStock
Enter your number to get our free mobile app
Two Rochester area businesses are letting their customers know that someone is pretending to be them and is issuing coupons or prizes that are fake.  Leashes and Leads in Byron, Minnesota, and The Tap House in Rochester have both shared info for their customers about the latest scams.
Leashes and Leads sent an email to their customers earlier this week with a picture of a 50% off entire purchase coupon and the following information:
Unfortunately someone has used our logo and sent out this FAKE coupon. If you receive it just delete it.  It was sent from leashesandleadspromotional@gmail.com which is not an email address affiliated with us. Thanks for understanding for the Leashes and Leads staff. - Leashes and Leads
The Tap House in Rochester posted on their Facebook page on November 23rd that a fake page was created and is rewarding individuals with $500 Visa gift cards.  Their post states:
This is a FAKE page!!! If you receive this notice from The Tap House... please report it as a fake page! Thank you!
As you are shopping online or browsing social media, just a word to the wise, if it seems too good to be true, it probably is.  There are a lot of fake coupons happening right now that people are getting really excited about and sharing without even taking a moment to double-check.
Listen to Jessica Williams weekdays from 6 am until 10 am on Y105FM's Early Morning Show with James Rabe and Jessica Williams
20 Words and Phrases That Are So 2020