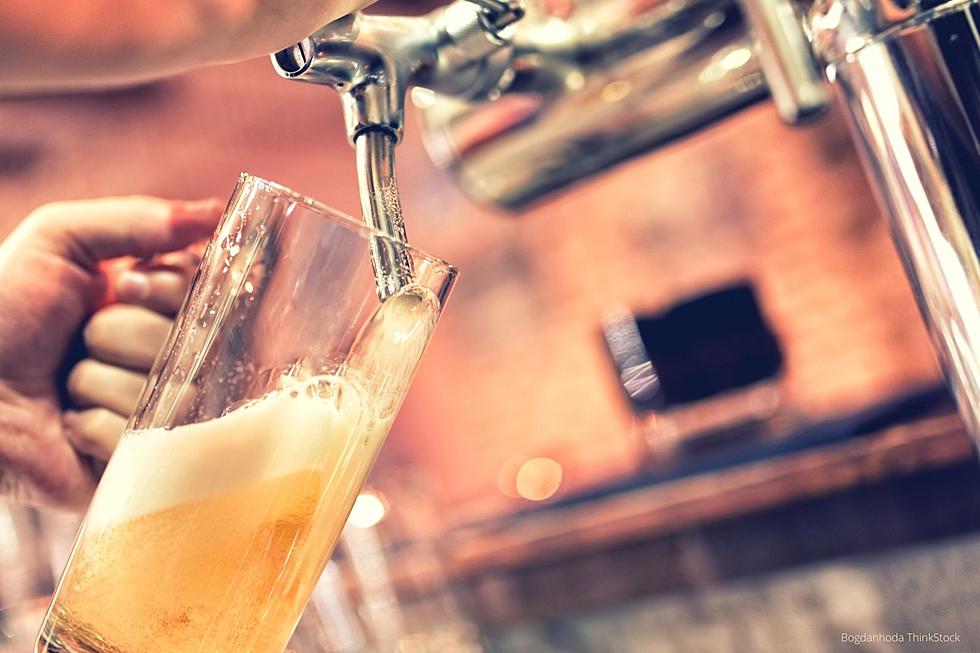 Drink Beer at Rochester Restaurant and Help Raise Cash for Breast Cancer Awareness
Bogdanhoda ThinkStock
Enter your number to get our free mobile app
The more you drink, the more you help!  That's the phrase that a restaurant in Rochester shared on their Facebook page to show their support for a local non-profit in Rochester and breast cancer awareness month.
Newt's in Rochester is inviting you to their place to have a drink or two to help raise money in October for breast cancer awareness month.
Stop in to North and South to get some Mich Ultra to help join the cause! @schottdistributing is donating $20 for every keg bought, so the more you drink, the more you help 😂🍺 - Newt's Facebook Page
About a month before the COVID-19 pandemic hit the U.S., my mom called me and said "I have breast cancer".  I'll be honest, I really wasn't sure what to say at that exact moment but was thankful that hers was caught early.  Her treatments took place while COVID-19 was running rampant and as our world was arguing about wearing masks.  Those arguments seemed so silly to me as those I knew were sitting in hospitals getting radiation treatments and having multiple surgeries to save their life.  They still seem silly to me...and very disrespectful to those who are trying and fighting to live and didn't ask for a cancer diagnosis but are being told to "stay home" when in fact, they have to leave the house to get treatment, medication, and essential items.  But, whatever. 
My mom was one of the 276,000 women that will receive the diagnosis of breast cancer this year.  I knew the numbers and have heard about breast cancer for years but it all gets very real when you get that phone call.
Unfortunately, I received more phone calls and e-mails during the pandemic of friends and people in the community that I know and respect who were also given a diagnosis of breast cancer for the first time.  To try and smile each day while chatting with you on the radio was a real struggle at times when I knew of so many people who were going through one of the biggest fights of their lives.
It needs to stop.  Until that happens, showing support for the women and men who hear the words "breast cancer" is vital.  Thankfully, Rochester has an amazing organization called Join the Journey that is at Mayo Clinic and Olmsted Medical Center ready to be there for all who need that support and help.
Help empty those kegs of Mich Ultra and know that every sip and glass you drink during October will be helping those who are facing a fight like never before...but because of you, they have support by their side.
Listen to Jessica Williams weekdays from 6 am until 10 am on Y105FM's Early Morning Show with James Rabe and Jessica Williams
KEEP READING: Stars We Lost in 2020