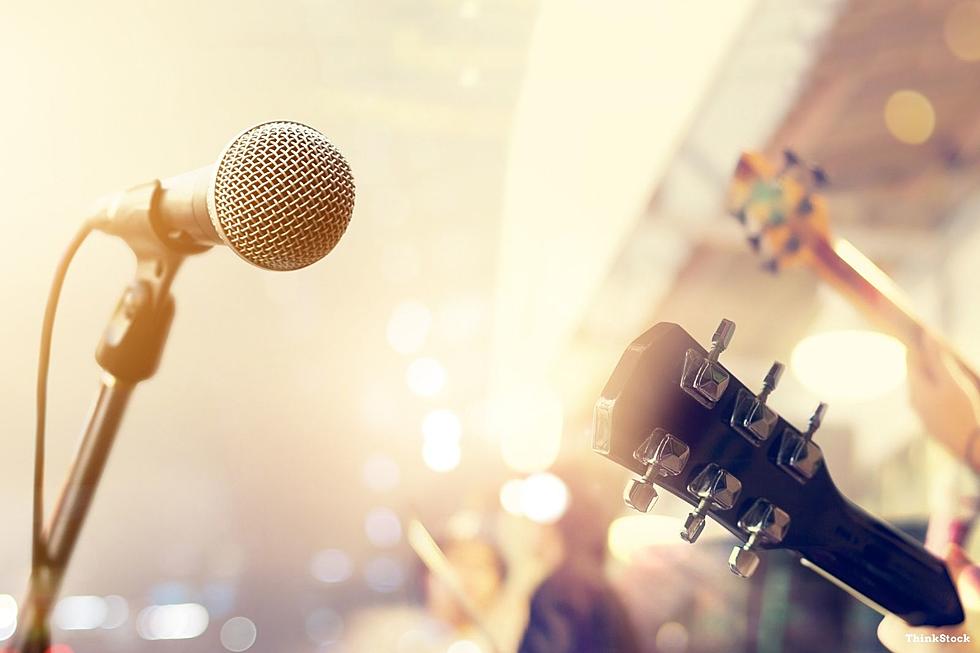 Amazing List Of Artists Announced For Rochester's Free Summer Concerts
ThinkStock
You know those lawn chairs you put in storage for the winter?  It's time to get those out because summer is just around the corner and you are going to need to bring one for the free summer concerts happening in Rochester, Minnesota. Yes, I said FREE!  For the last 30 years, the Down by the Riverside concerts has been bringing free music for everyone in the area to enjoy and they just announced the lineup for 2022!
List of Down by the Riverside Free Concerts in Rochester, Minnesota in 2022
If you love music and concerts, check out these free concerts that are happening in Rochester this summer.  They are all part of the free concert series called Down by the Riverside.
July 10th - NUR-D
Hip-Hop/Rap extraordinaire based out of the Twin Cities.  Get a sneak peek of what to expect at the video below.
July 17th - Brittney Spencer
July 24th - Mavis Staples
July 31st - John Waite
'70s/'80s Classic Rock/Pop hit maker
August 7th - En Vogue
August 14th - Jason Bonham's Led Zeppelin Evening.
Encompassing hits from the iconic band's entire career, the concert event celebrates the life and music of Jason's father, the legendary Led Zeppelin drummer John Bonham.
"We're thrilled to present the 30th anniversary season of the Think Bank Down by the Riverside free concerts in Mayo Park. The series is a beloved summer tradition, and we couldn't be more excited for this year's diverse musical lineup, including a roster of local opening acts soon to be announced." - Director of Civic Music, Avital Rabinowitz
When and Where to Watch the Free Down by the Riverside Concerts in Rochester, Minnesota
Bring a blanket or a chair and head over to Mayo Park in downtown Rochester.  This park is just behind the Mayo Civic Center and the Rochester Art Center and is along the bank of the Zumbro River.  Concessions will be available during the concert but you are welcome to bring a cooler.
All of the concerts will start at 7:00 pm with a local Southeast Minnesota band.  The headliners listed above will start at 8:00 pm.
Learn more at the Mayo Civic Center Facebook page here.
Wow! Check out how Rochester has changed throughout the years in these Google photos.
As we are soaring down Hwy 52, it is hard to imagine what life was like in our town before the Target store was built where it is today. Or the house that you live in now, at one point in town, that wasn't there. In fact, Rochester has grown so fast throughout the years, most of our houses weren't even around 50 years ago! Don't believe me? Look through these photos to get a glimpse of what Rochester was like years ago.