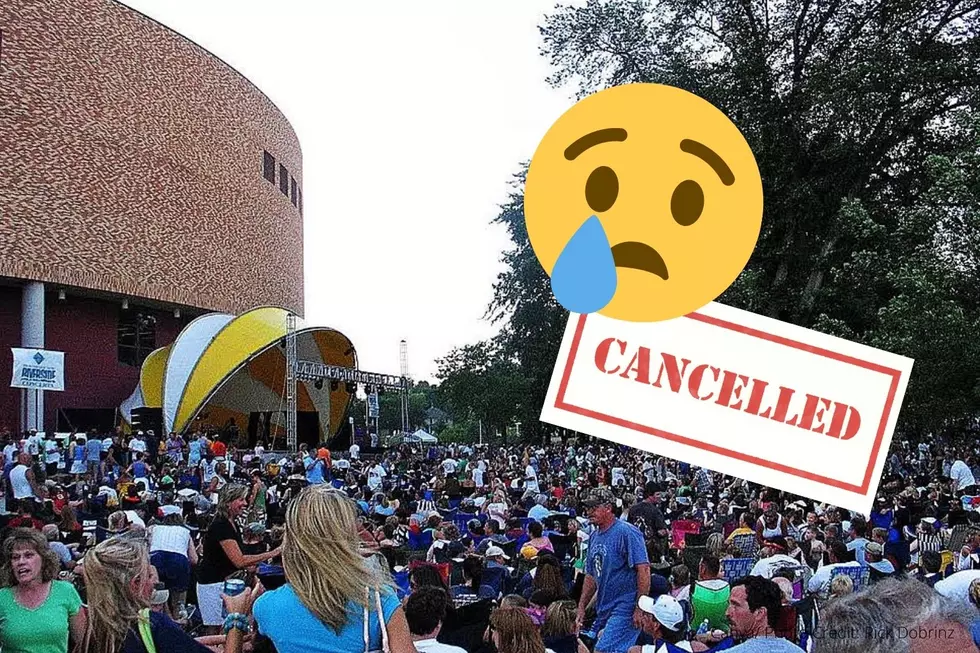 Down By The Riverside Concert In Rochester Canceled
Photo Credit: Rick Dobrinz/Canva
I hate to be the one to tell you sad news today, but unfortunately, I've got some for Rochester, Minnesota.  And yes, it involves a free outdoor concert.
Down By The Riverside Concert Canceled for August 7th in Rochester, Minnesota
I honestly am bummed and wish that I could make the rain go away.  I mean, we've had enough all weekend.  Unfortunately, it looks like it is sticking around for a bit more today and that means plans are changing.  One of those includes the free concert with En Vogue.
Sadly, En Vogue will not be on stage in Rochester at Mayo Park tonight because the concert has been canceled.  Below is the latest announcement from Rochester Civic Music.
This event has been canceled due to the threat of severe weather. - Rochester Civic Music Facebook Page

 
What bands do you want to see play at Down by the Riverside next year?
I honestly was super excited to see En Vogue tonight but while let's use this rainy day to brainstorm bands we want to see next year.  Think about it, maybe look through those CD's you have sitting somewhere at your house, and put your dream list together for Down by the Riverside.  If you'd love to share your ideas, let me know what bands you'd love to hear over on my Facebook page - Jessica On The Radio.
11 of the Biggest Weather Disasters Throughout the Years in Minnesota
Mother Nature is a powerful lady and she has shown her wrath on Minnesota several times in mighty ways.  Fires, tornadoes, floods, blizzards - she has brought it all to the land of 10,000 lakes and unfortunately, many lives have been lost as a result of these natural disasters.
11 of the Most Devastating Weather Disasters in Minnesota Throughout The Years
We might be full of lakes and "nice" but Minnesota has had its fair share of horrible and nasty weather. Throughout the years we've had floods, fires, storms that have crushed stadium roofs flat, and tornadoes that have destroyed lives.