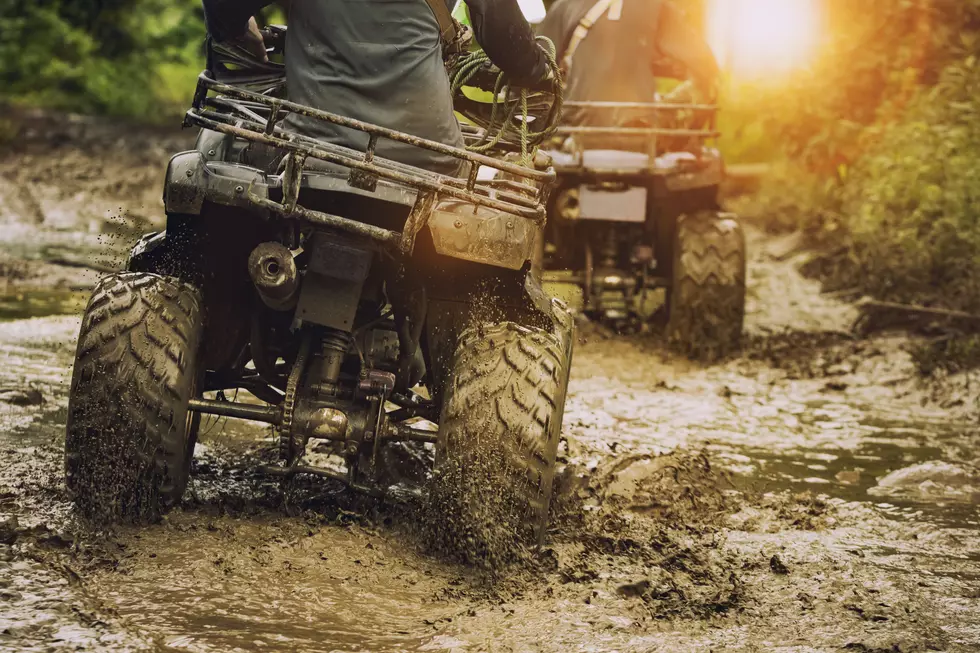 DNR Seeks Input On Houston Off-Highway Vehicle Trail Proposal
Thinkstock
The Minnesota DNR is inviting public comments on a proposal by the city of Houston to obtain off-highway vehicle grant-in-aid funding for an off-highway vehicle trail.
The proposed 7.5-mile trail, which is known as the Houston Trail, would be located in the South Park area of the city and would accommodate all-terrain vehicles, off-road vehicles, and off-highway motorcycles.
The DNR will accept written comments on the grant-in-aid proposal until 4:30 p.m. on April 6th and comments can be submitted:
Via email to jess.althoff@state.mn.us.
Via mail to Jess Althoff, area supervisor, Parks and Trails Division, Minnesota DNR, 3555 9th St. NW, Suite 350, Rochester, MN 55901.
In 2015, the city contracted with the U.S. Forest Service Trails Unlimited team to design a sustainable motorized trail system. Sustainable trail systems provide an enjoyable recreational experience while reducing maintenance and potential impacts on the natural environment. The city of Houston and several off-highway vehicle clubs would provide trail maintenance for the project.
The project proposal and map of the trail segments, along with other information can be found on the project's website. You can also cal Jess Althoff at 507-206-2845 for more information.
Enter your number to get our free mobile app