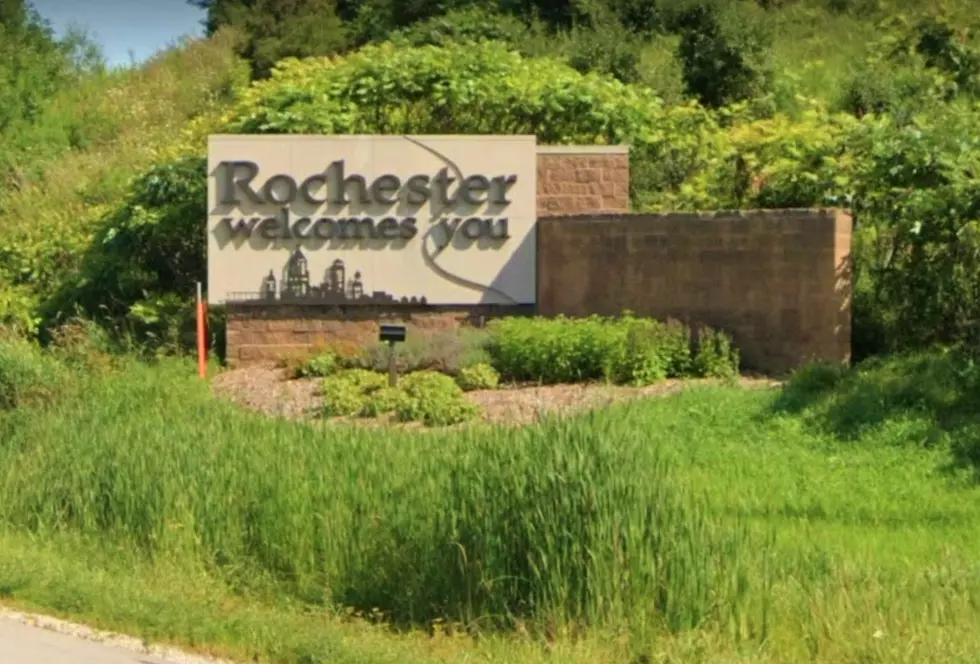 Did You Know Rochester is the Only Place in Minnesota with this Chain Restaurant?
Google
Rochester is one lucky town!  Not only do we have Mayo Clinic in our backyard but we are also the only town in Minnesota with a Carlos O'Kelly's restaurant.
I know!  I was shocked when I learned this fun fact also.  I thought for sure the Twin Cities would have a few Carlos O'Kelly's locations but nope, Rochester is the only spot serving up their menu.  You have to drive two hours to Waterloo or Cedar Falls to see another one.
I love tacos and almost anything covered in cheese but I'll be honest, the places that offer gluten-free are where I grab some curbside pickup at the moment.  If you are needing to know some of those spots yourself, click here to see a bunch of the best gluten-free spots in town!
Were you in Rochester when Timberlodge was around?  I miss them!  Timberlodge was one of our favorites as a family but I also really loved eating at John Barleycorn too.  Their location always seemed out of place to me but their food was amazing.  They even made the list of one of the 21 restaurants and stores we miss in Rochester.  Scroll through the list below and see how many you remember.
21 Restaurants + Stores We Miss in the Rochester Area
What place have you ordered takeout from that has amazing curbside pickup?  Let me know!  You can find my contact info here.
It's not quite warm enough for eating on a patio at a restaurant but it is getting close!  If you are wondering where to go to grab a bite to eat when the sun starts shining, just keep reading.  I've got a list of patio locations below.
Listen to Jessica Williams weekdays from 6 am until 10 am on Y105FM's Early Morning Show with James and Jessica.  
NEXT UP: 11 Restaurants With Patios in Rochester