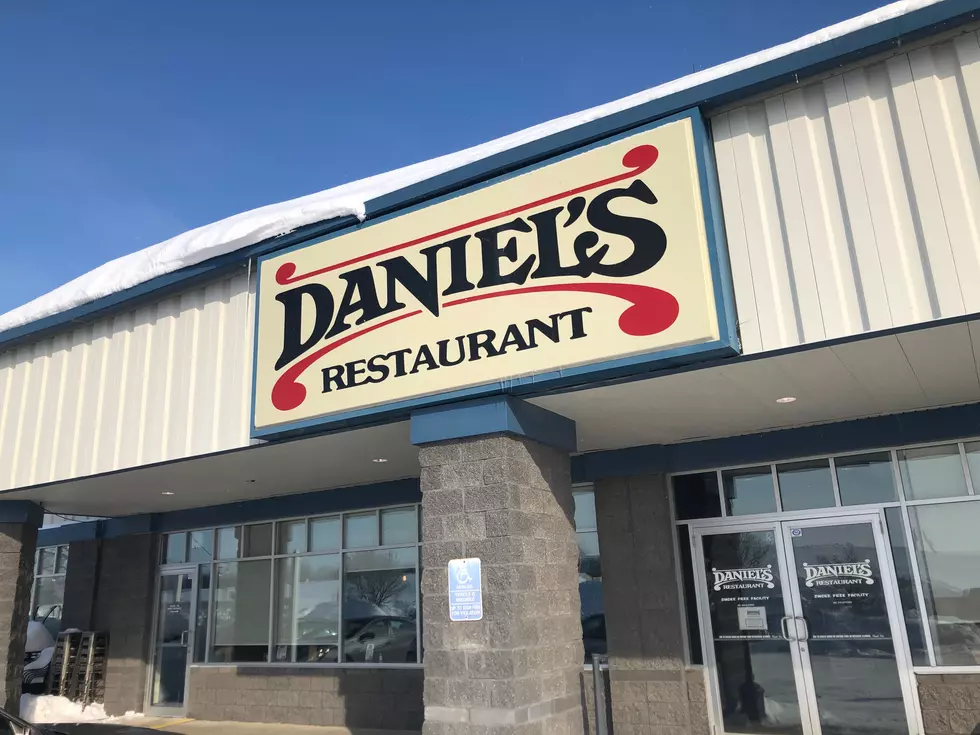 Daniel's in Kasson Sold – New Restaurant Coming Soon
James Rabe - TSM/R
Enter your number to get our free mobile app
After more than 40-years of serving delicious food in Kasson, Daniel's Restaurant will be closing its doors for good this Saturday.
Daniel's has been sold to the owners of El Patron, a Mexican restaurant with locations in Austin and Winona. The new owners haven't announced an opening date but did say they are excited to meet people from Kasson and the surrounding areas and will be serving a variety of food. They added, "Kasson can expect a family run business, in which the family has years and years of running Mexican Restaurants."
Here is the latest review and guest photos from one of El Patron's current locations:
The owners of Daniel's took to Facebook to thank their loyal customers and announce that the restaurant is closing for good this weekend. "We would first off like to thank the community and our wonderful customers for the support over the last 43 years! We will continue to be open through Saturday. Please come in and redeem any unused gift cards and let us serve you your favorite, homemade Daniel's food one last time."
NEXT UP: 7 Twin-Cities Restaurants Recommended By Guy Fieri
YUM: 10 Foods That Are Totally and Absolutely Minnesota