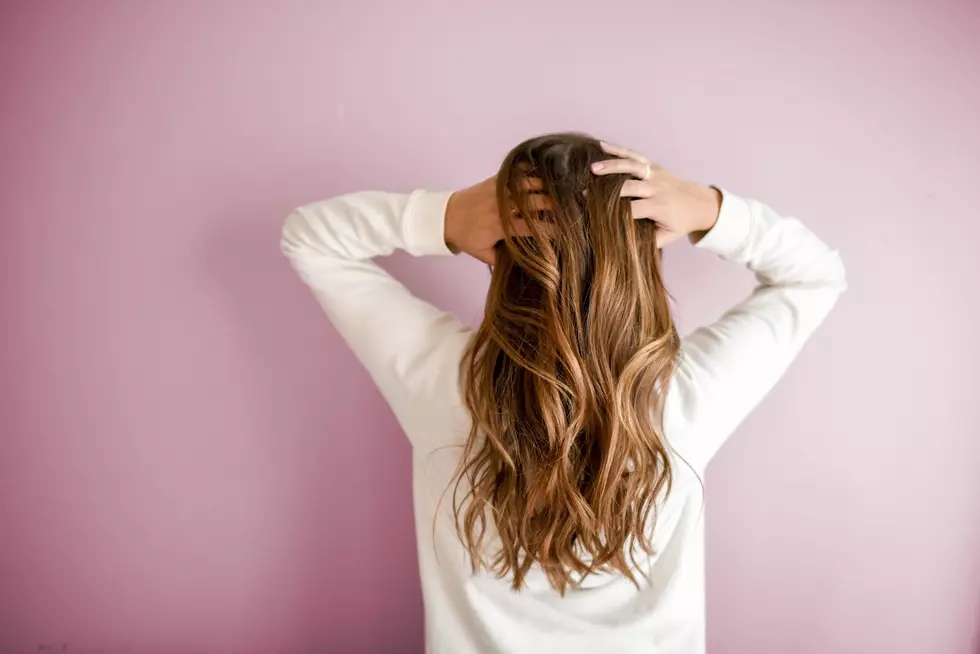 Class Action Lawsuit Against TRESemme Claims Product Causes Hair Loss
element5-digital-WCPg9ROZbM0-unsplash (1)
If you're a fan of TRESemme products and use them regularly, you should know they're currently in a class action lawsuit claiming some of their products cause hair loss and other health issues.
According to the official complaint, the products "contain an ingredient or combination of ingredients that cause significant hair loss and/or scalp irritation upon proper application."
The complaint goes on to site, "At least one ingredient in the products, DMDM hydantoin, is a formaldehyde donor known to slowly leach formaldehyde when coming in contact with water."
Because formaldehyde is a human carcinogen, this can cause serious health complications including cancer. The person filing the class action lawsuit claims to have suffered hair loss from the product.
I did a little digging and I found a viral social media post claiming that TRESemme isn't the only haircare brand that uses DMDM hydantoin.
According to a Facebook post by Hair By Richard Hudgins, there are several other products that also contain the same ingredients you should be 'wary' of including certain products by; Nexxus, Neutrogena, Axe, OGX, XtraCare, Suave, Bed Head, Dove, Sun Bum, Cela, Studio Selection, Billy Jealousy and Lisa's Hair Elixir.
If you're worried about your haircare products, the site Cosmily Skincare Community is a great resource for checking the ingredients of your products.
7 Things That Spend Like a Stimulus Check in St. Cloud