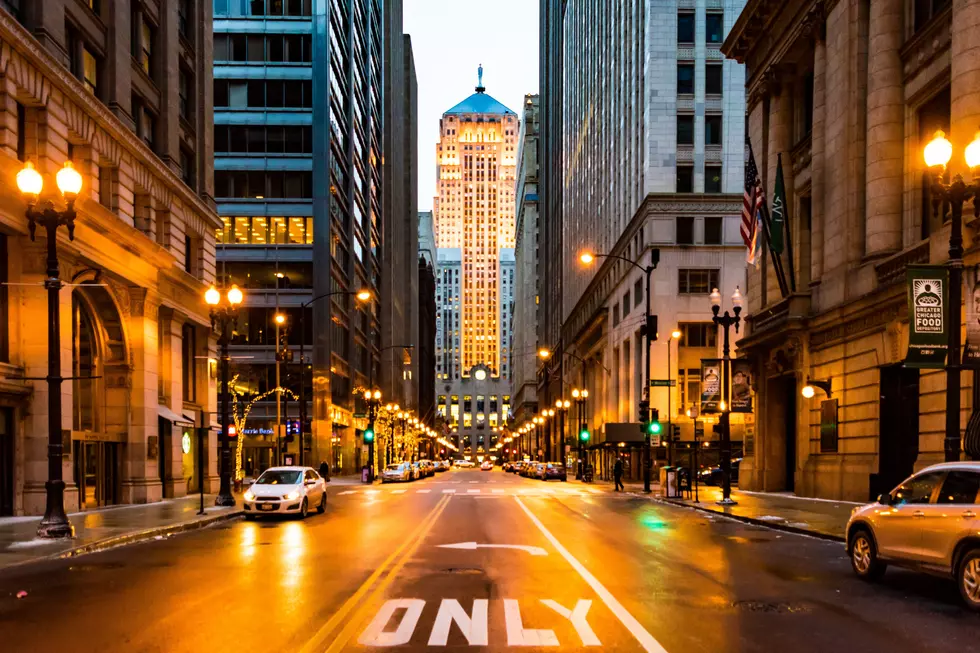 Midwest City Named One of the Best Places for a Weekend Getaway
Chris Dickens via Unsplash
Going up to the Twin Cities for a day trip or even a weekend getaway is a pretty popular thing to do for us Rochester, MN and southeast Minnesota residents. But another city that's relatively close by, at least within driving distance, made it on a list of the 17 best US cities for a weekend trip.
You may have visited recently, I feel like I hear about a lot of Rochester residents traveling here for a long weekend. It's Chicago! The last time I was in Chicago I think I was 8. I was obsessed with American Girl Dolls at the time and so we went for my birthday to see the American Girl Doll store. It was the best thing ever! But I definitely want to go back.
From what I know about Chicago, though, it seems fitting for them to make the list of the best spots for a weekend getaway. They're actually the only city in the midwest to make this list that was put together by Thrillist.
Some of the other cities that made the list that I 100% agree are great places for a weekend vacation are Las Vegas, Nashville, Denver, and Bozeman, MT. I've been to all of those except Bozeman but from what I've seen Bozeman seems like an awesome spot for a weekend trip. It seems like Bozeman has really picked up in popularity recently. Some of the other spots though, like New Orleans and Washington DC, I think I'd want to spend longer than a weekend exploring.
If you want to stick in Minnesota for a weekend trip, keep scrolling for road trip ideas that will give you some amazing views.
Five Minnesota Road Trips To Travel For Remarkable Views
Check out these five Minnesota road trips that will surely take your breath away