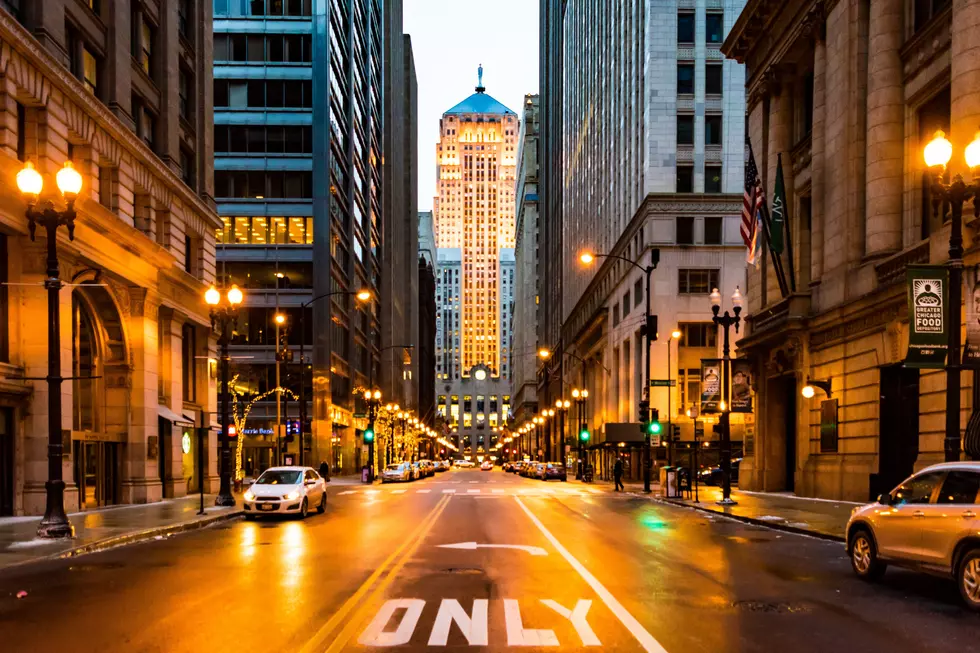 Midwest City Named One of the Best Places for a Weekend Getaway
Chris Dickens via Unsplash
Ahh weekend getaways. Just long enough to relax for a bit, but not too long, ya know? A popular weekend getaway (or even just day trip) spot for us Rochester, Minnesota residents would be the Twin Cities. But there's another midwest city that was named one of the best places to go for a weekend getaway and Rochester isn't terribly far from it.
Thrillist is responsible for this list. If you're looking for some weekend getaway ideas, let's check out a few of these! Some would be great spots for a weekend getaway in the winter, to get out of the cold for a few days.
Best Weekend Getaway Destinations in the US
There's a total of 17 cities on Thrillist's list. One of those spots is...
Palm Springs, CA
Talk about an awesome place to go for a winter weekend getaway! This would be the kind of place I'd want to visit in February or March when it's so cold and we're so over it.
Along a similar line, Orlando, FL was also named a great place for a weekend getaway.
A weekend at Universal sounds awesome to me!
Boise, ID also made the list.
That's a city that's definitely on my list of US cities I want to visit still.
And also Bozeman, MT.
What is up with Bozeman? I feel like Bozeman really started becoming a popular place to visit in the past few years. It looks really cool from friends' pictures who have visited so I'd be down to go too, but I still don't know why the sudden boom in popularity.
There are a few others on Thrillist's list but let's get to the midwest city that they said is one of the best in the US for a weekend getaway. And that would be Chicago.
Definitely a cool city to visit! It's been a while since I've been there myself but I've had a few friends visit recently and I'd love to go back.
If you're looking for a cool getaway but you want to stay in Minnesota this winter, keep scrolling for some awesome Airbnbs great for a weekend trip.
11 Picture-Perfect Minnesota Airbnb's to Stay in This Winter
If you're looking for the perfect escape this winter, look no further! Check out these picture-perfect Minnesota Airbnb's that you can stay in this winter.