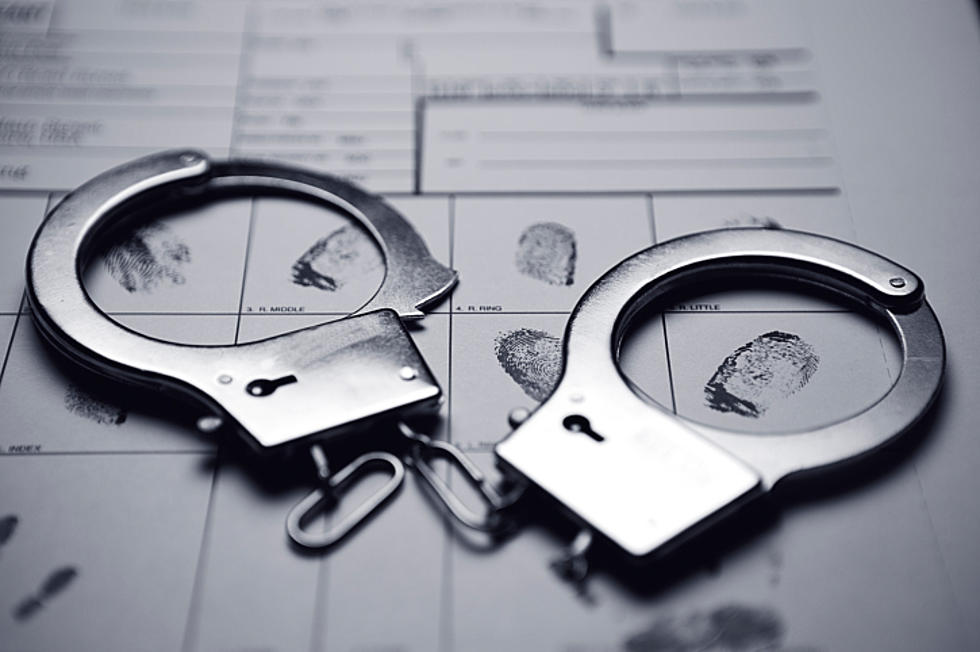 Chatfield Man Faces 6 Child Sex Abuse Charges
BlakeDavidTaylor Thinkstock
Rochester, MN (KROC-AM News) - A Chatfield man has been charged with sexually abusing two young girls.
A criminal complaint filed in Olmsted County Court on Friday charges 42-year-old Kenneth Holt with six counts of second-degree criminal sexual conduct. The court document indicates he is accused of having sexual contact with two victims beginning when both girls were under the age of 13.
The charges allege the acts of abuse occurred at homes in both Rochester and Chatfield. In one case, it is alleged the abuse continued for more than five years, while the other victim told investigators she was sexually abused by Holt for more than three years.
Holt, who was convicted of a gross misdemeanor fifth-degree criminal sexual conduct charge in 2010, has denied the allegations. His conditional bail has been set at $20,000 and his next court appearance has been scheduled for July 20.
12 Celebrities Who Have Been Patients at Mayo Clinic in Rochester, Minnesota
When you are one of the best hospitals in the world, you are going to attract some celebrities. The Mayo Clinic in Rochester, Minnesota has seen quite a few throughout its history.